A COMICS AND POP CULTURE CONVENTION WITH A JEWISH FLAVOR
let's celebrate sequential art and the creators making it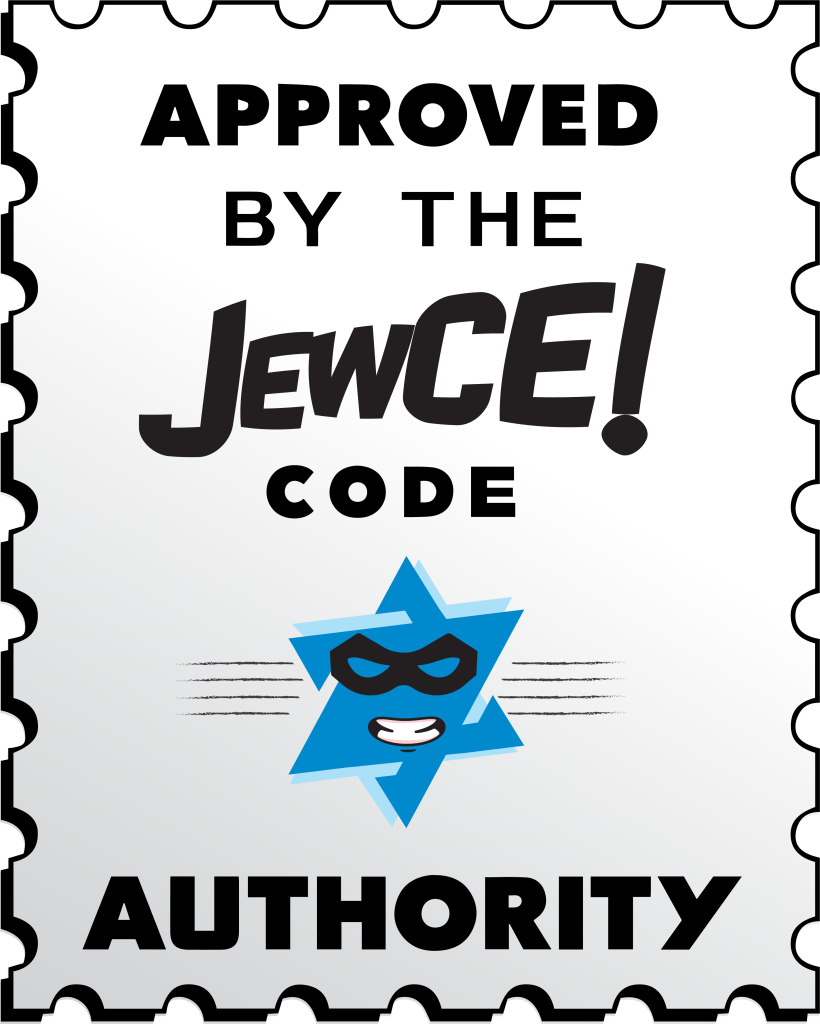 JewCE stands for the JEWISH COMICS EXPERIENCE. It's the ultimate comics and pop culture event brought to you by the Center for Jewish History in New York City. JewCE is designed to be an inclusive convention, celebrating an industry largely created by Members of the Tribe, and promoting diverse Jewish narratives in comics & graphic novels. JewCE welcomes creators and pop culture fans from all walks of life.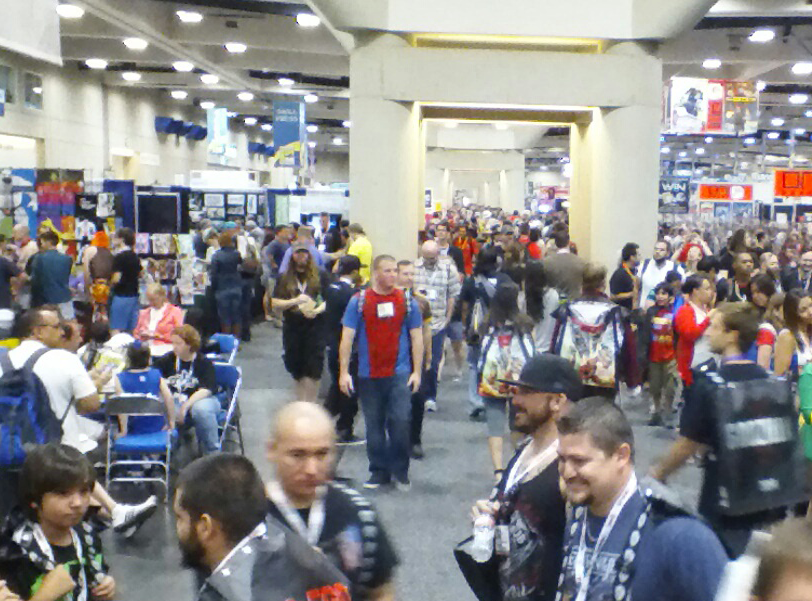 We will welcome you in person and virtually
ACCESS JEWCE WHEREVER YOU ARE!

Keep an eye out for our updates and announcements about JewCE Guests!
MEET OUR GUESTS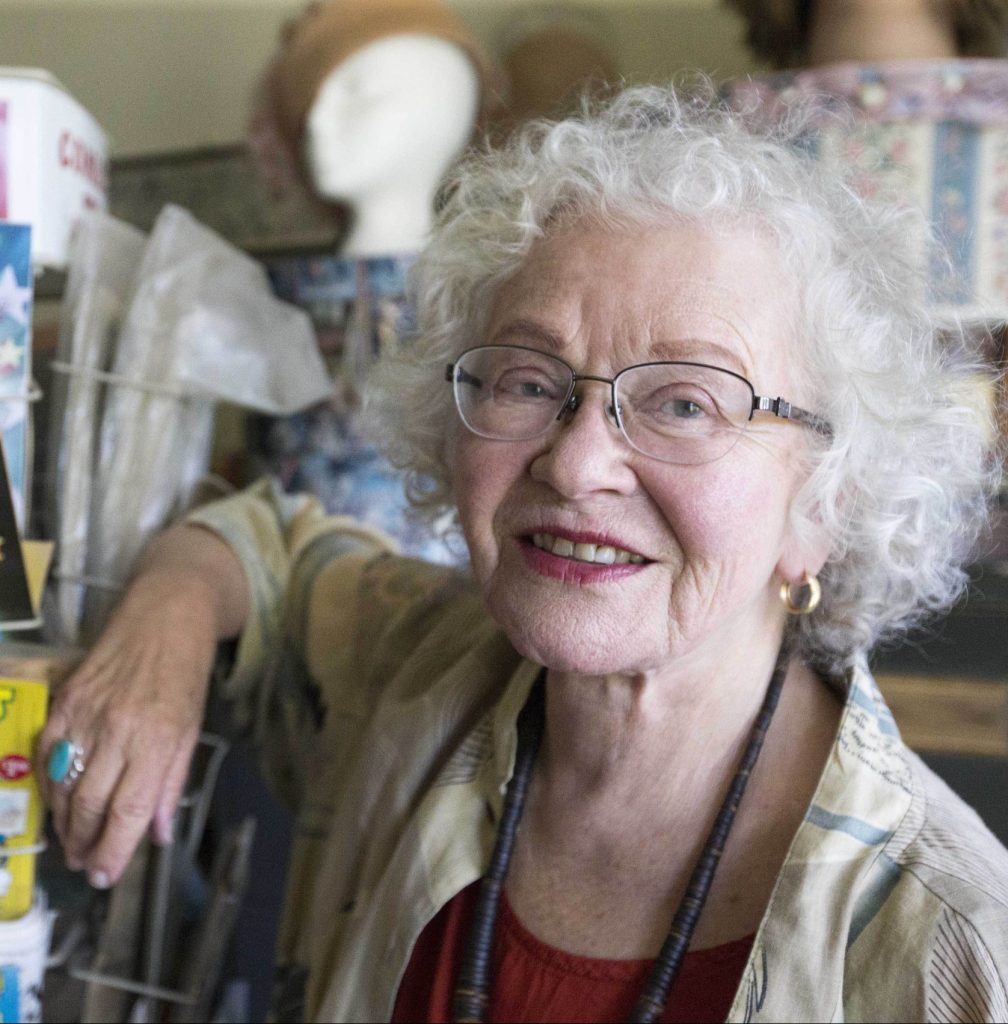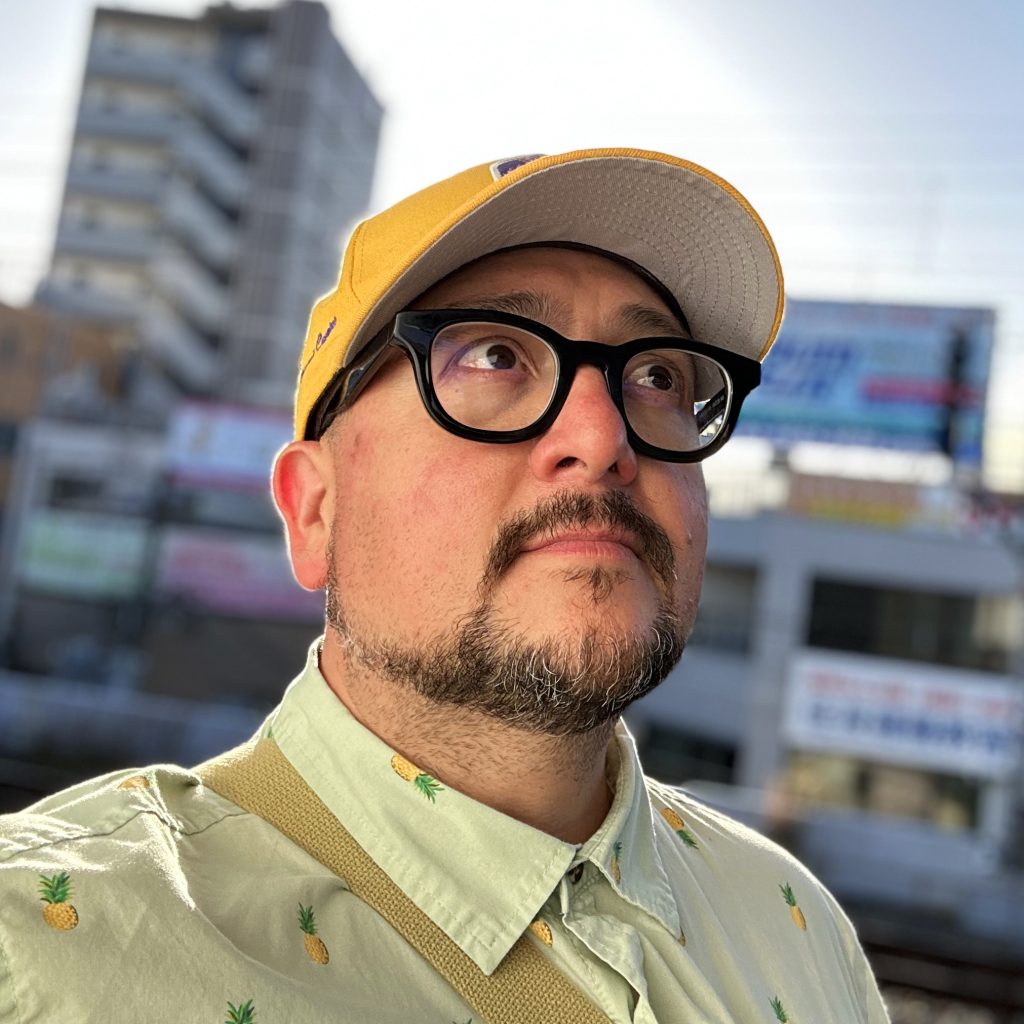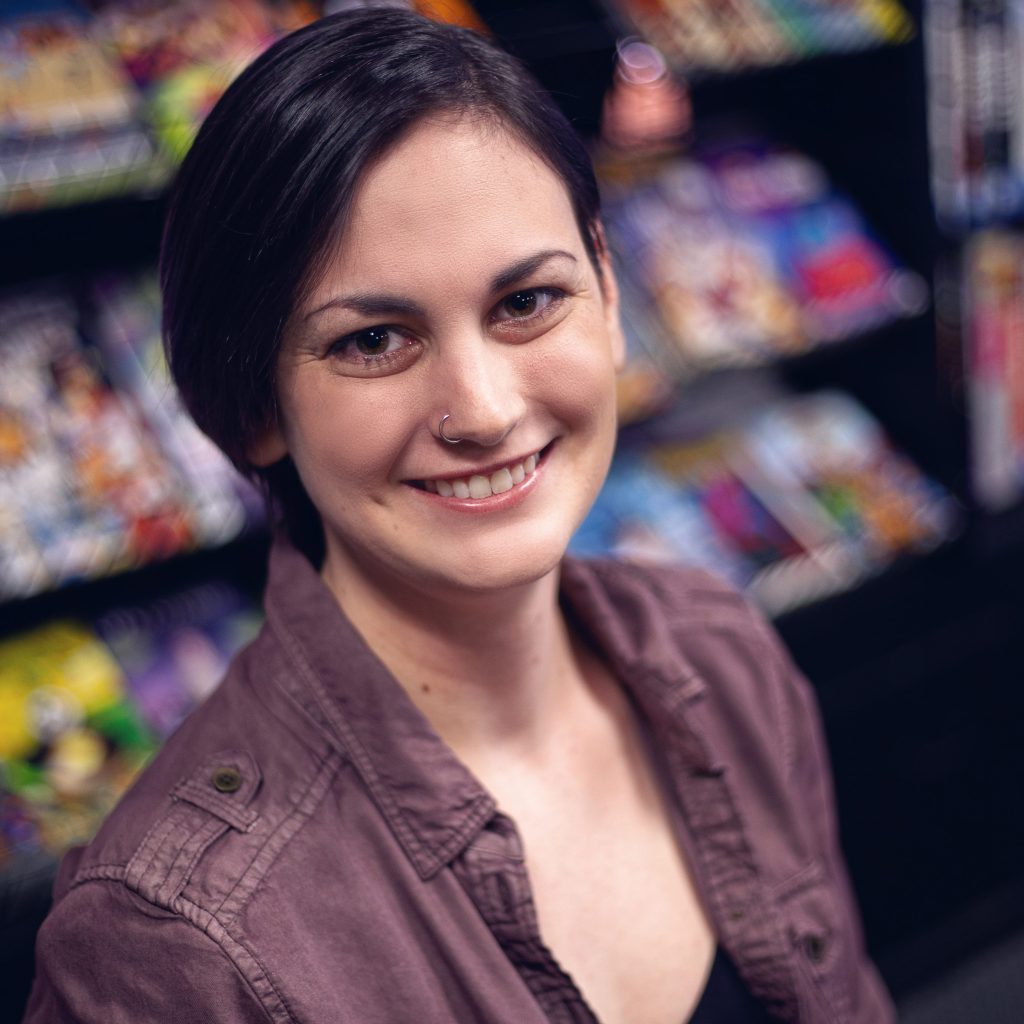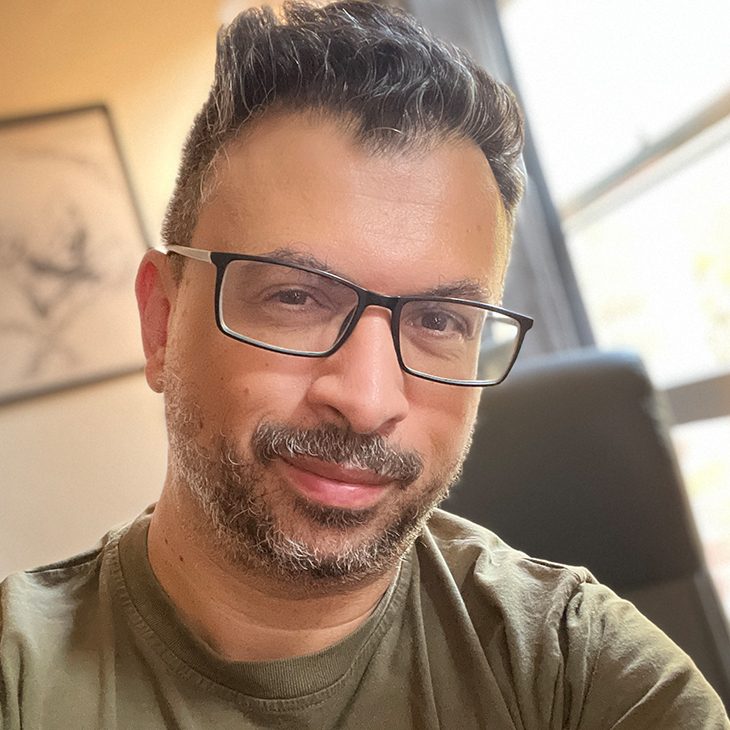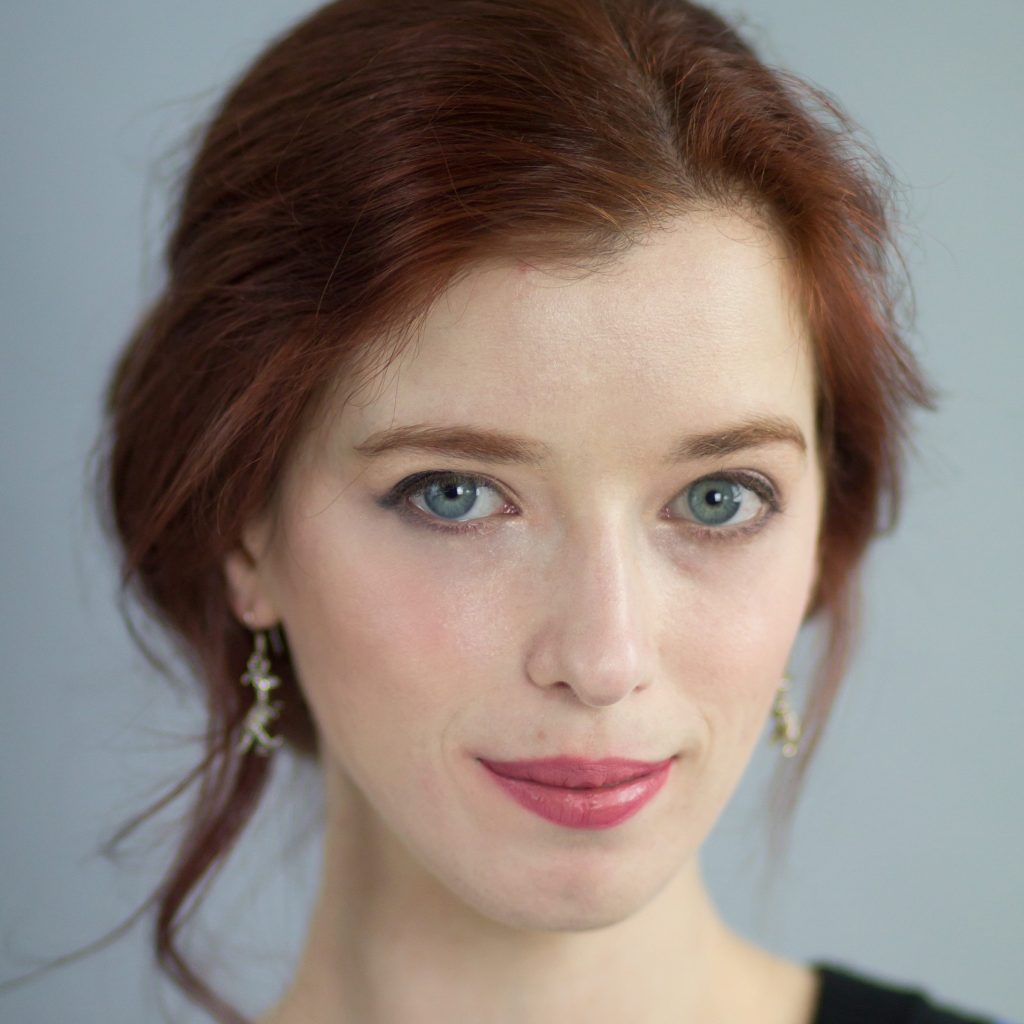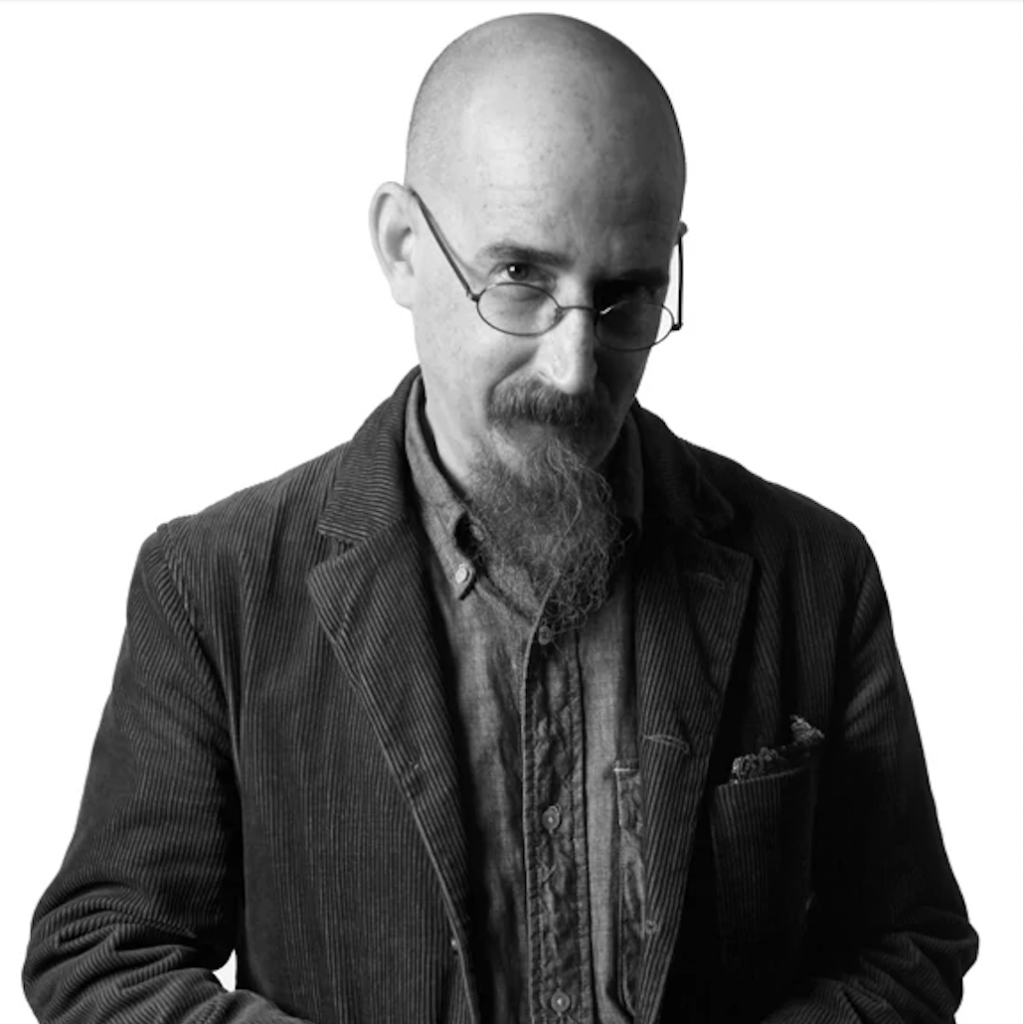 Those purchasing packages with T-shirts will have the choice of unisex Medium, Large, or X-large on the day of the convention at the JewCE Merch booth. There will be enough shirts, but sizes will be first come, first serve!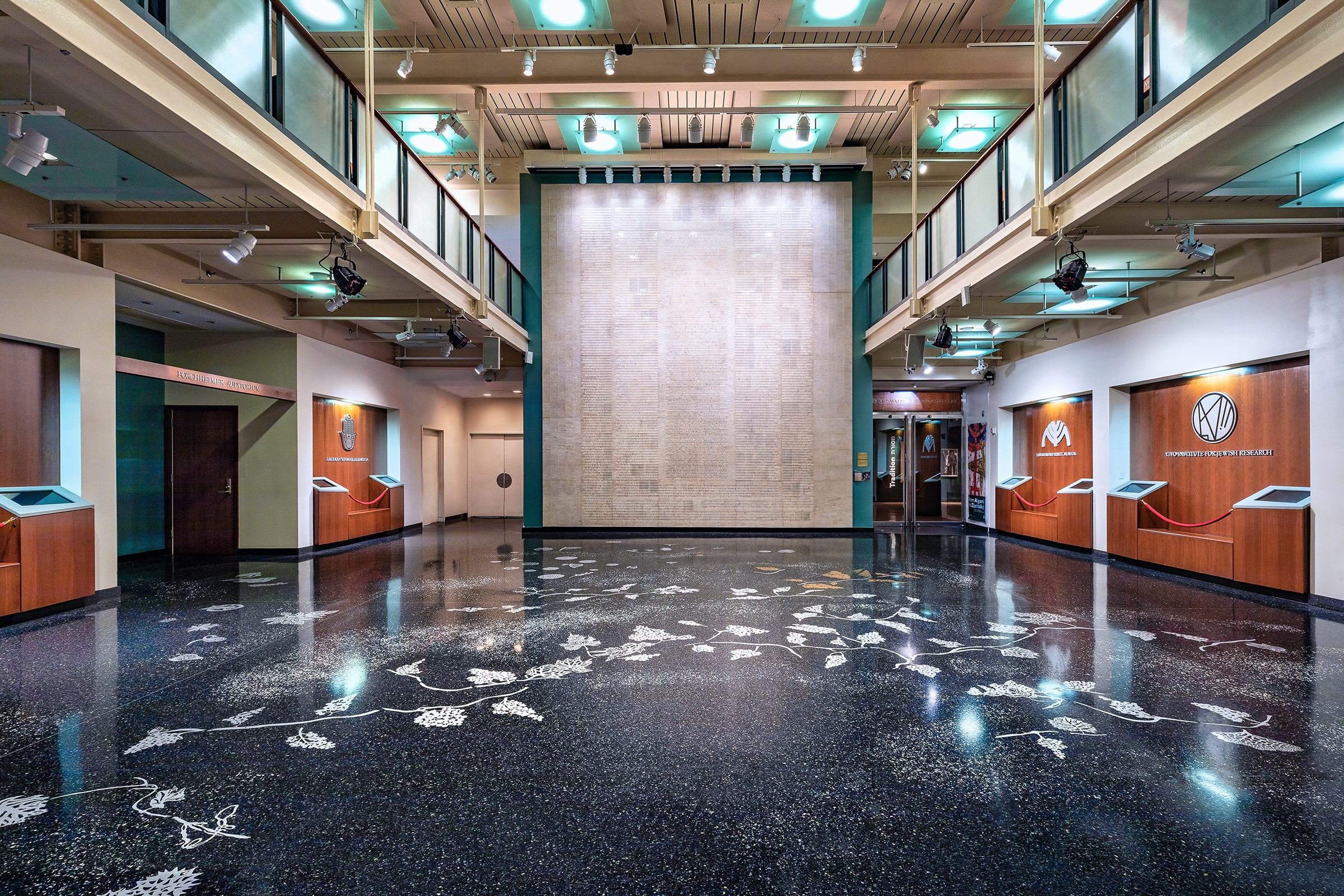 Sababa!
WHAT TO EXPECT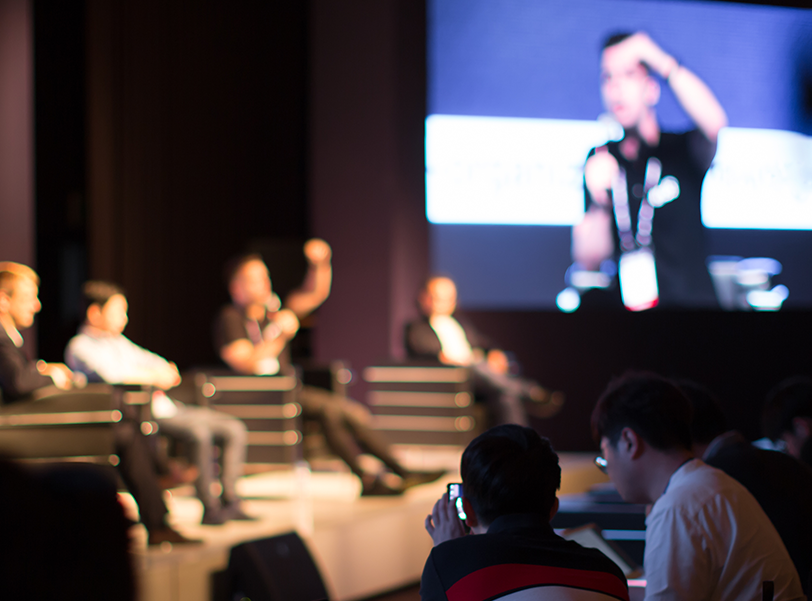 PROGRAMMING
A RICH SELECTION OF PANELS
Every comic convention needs solid programming. We're working hard to bring that to you. Without giving too much away too soon, we can tell you to expect a minimum of 10 panels and workshops for our one-day convention, with guests aplenty!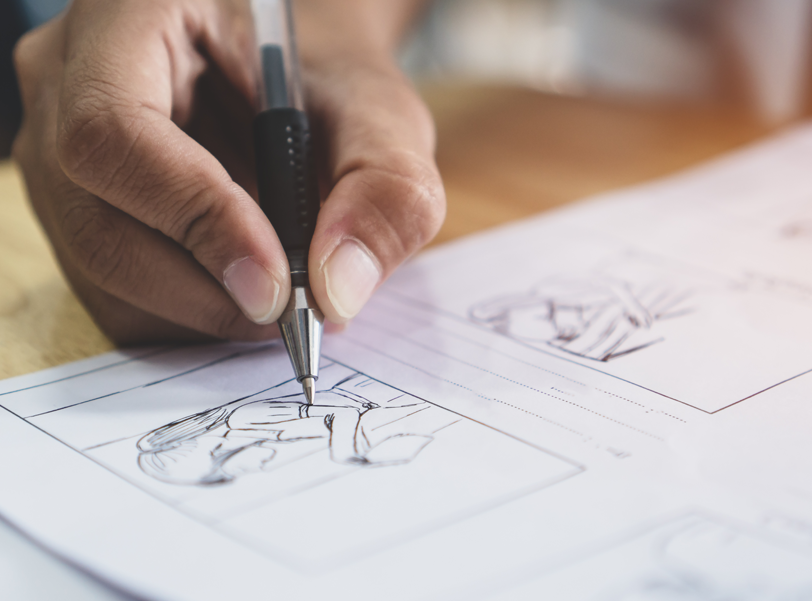 ARTIST ALLEY
MEET COMIC BOOK CREATORS
Some say it's the best part of comic book conventions: meeting artists and writers in the flesh. We're bringing up to 24 high profile creators to JewCE. Keep an eye on this page for announcements!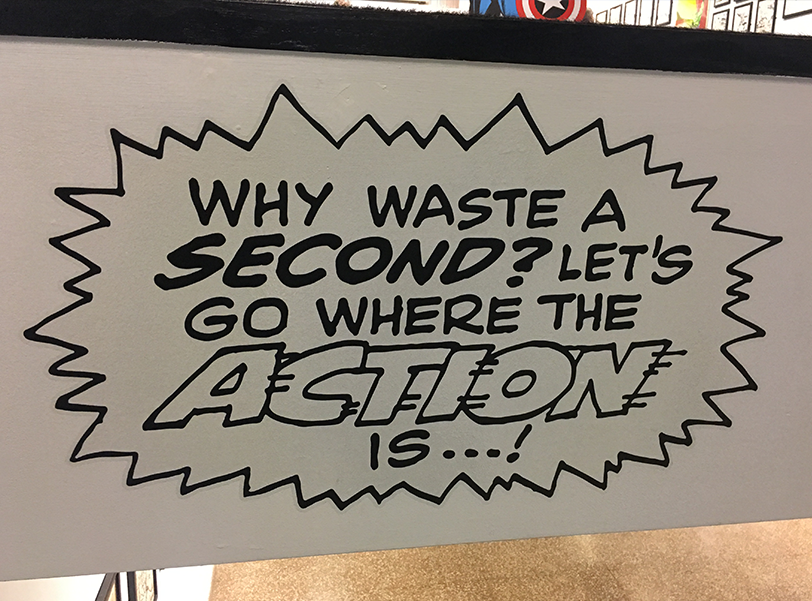 EXHIBIT
WATCH AND LEARN
Explore a new Jews in Comics exhibit at the Center for Jewish History in advance of the convention. Good thing the curators are comic book aficionados… They are bringing their A game to this exhibit. Oy!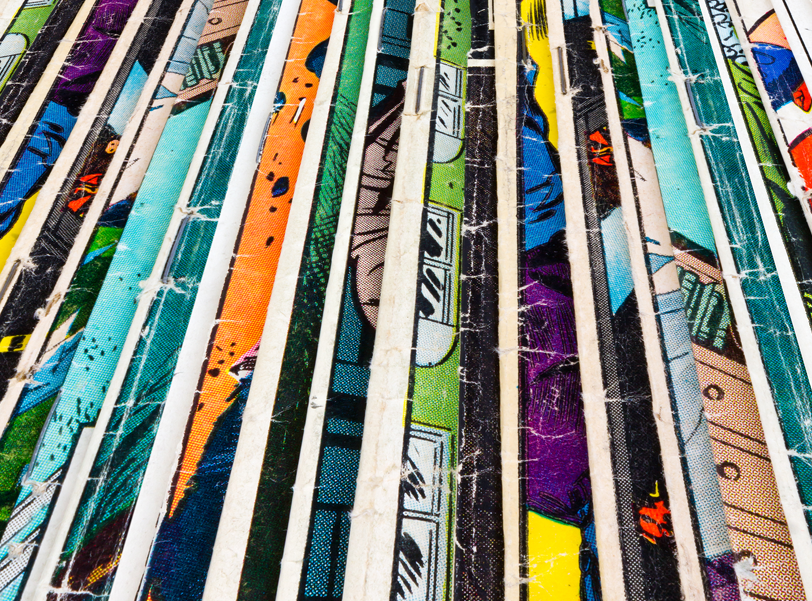 MAIN HALL
LIFE, BOOKS, AND GOODIES
While Artist Alley can be considered the soul of a comic book convention, you still expect to find several vendors on location. And we will have them: books, graphic novels, t-shirts, mugs and so much more will be available at JewCE!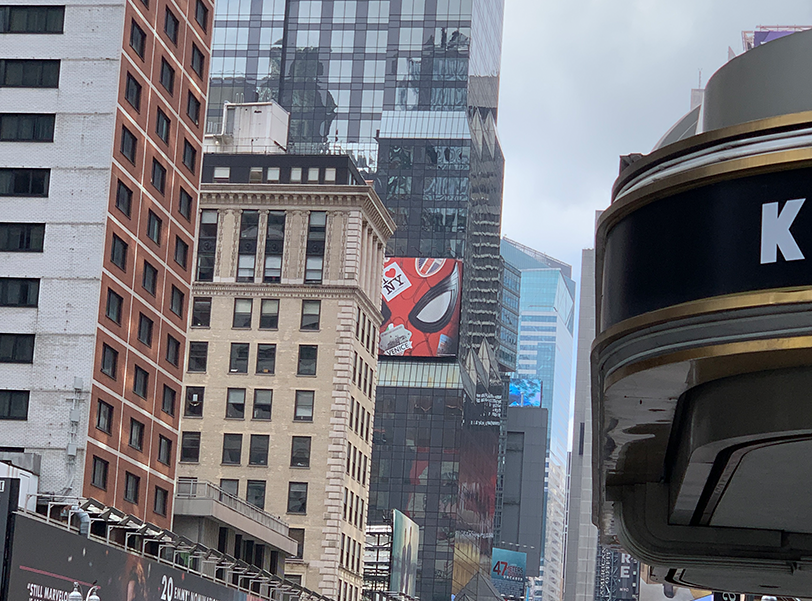 VIRTUAL JEWCE
NOT IN NYC? NO PROBLEM!
You're not going to be around Manhattan for JewCE? Don't worry, we thought about you! We have a special Digital Pass that'll allow you to watch all the panels from your couch, your bed or wherever you want. Out of sight, definitely not out of mind!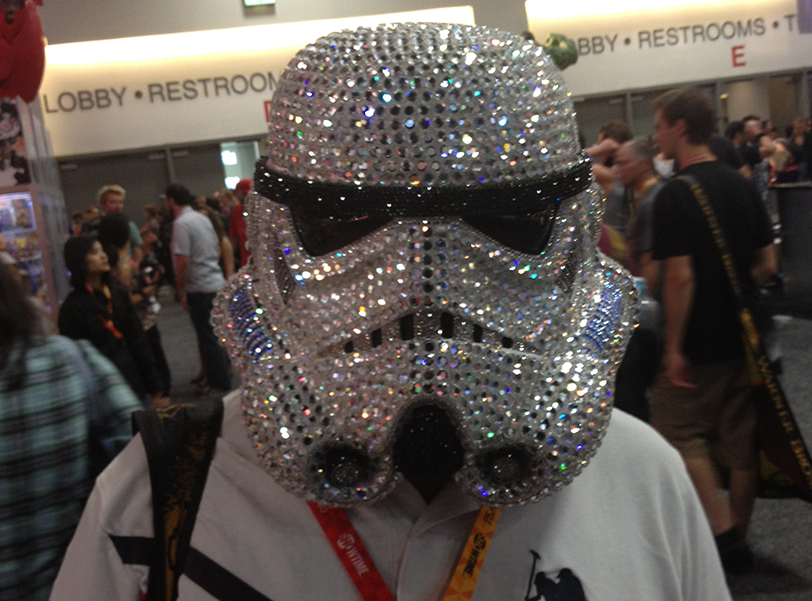 PREVIEW NIGHT
LET'S CELEBRATE!
A one day convention is good, but a day and a half is better, right? We agree! That's why we decided to add a PREVIEW NIGHT to our one day convention. This will be a chance to discover the con early but also to enjoy an amazing special red carpet event: the JewCie Awards. During the ceremony, we will announce the recipients of our very first awards. Stay tuned for more info on this one-of-a-kind pre-show!
WANNA HELP?
BECOME A JEWCE VOLUNTEER!
You have time on your hands? We need help! Send us a message with your credentials and availability at: jewce@cjh.org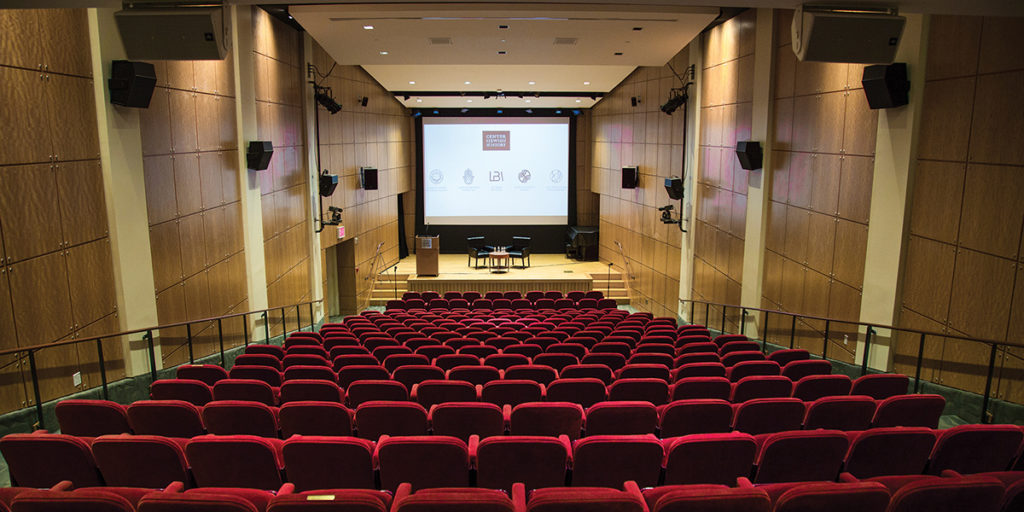 L'Chaim!
TEAM jewce

The Jewish Comics Experience has what it takes to make it to the major league of comic conventions and I could not be more proud to be a part of it. Comic books, graphic novels, and sequential arts are amazing mediums to convey stories. This industry was founded by a group of young — mostly Jewish — creators in the 1930/40s. JewCE will keep honoring the past while promoting present-day storytellers and inspiring creators of tomorrow. It will be an inclusive journey into Jewish diversity through art and creativity."
FABRICE SAPOLSKY
Comic Book Creator and Publisher, Co-Creator, JewCE

The JewCE convention is not only unique in its attention to the Jewish origins of and influence on the comics industry. It's a love letter to the creators themselves, Jewish and non-Jewish, who have worked to include Jewish characters in their stories, to demonstrate Jewish diversity across the pages, and to provide a visual and cultural home for Jewish readers of all ages to feel seen, included, and embraced. At times only perceptible to those in the know, Jews have long had a home between the covers of comic books of all sorts. JewCE brings that home to light, celebrating Jewish characters and creators of all ethnicities, nations of origin, religious observances, genders, sexual orientations, and political affiliations"
DR MIRIAM EVE MORA
Director of Academic and Public Programs at the Center for Jewish History and Co-Creator, JewCE
A BIG Thanks to Our Sponsors