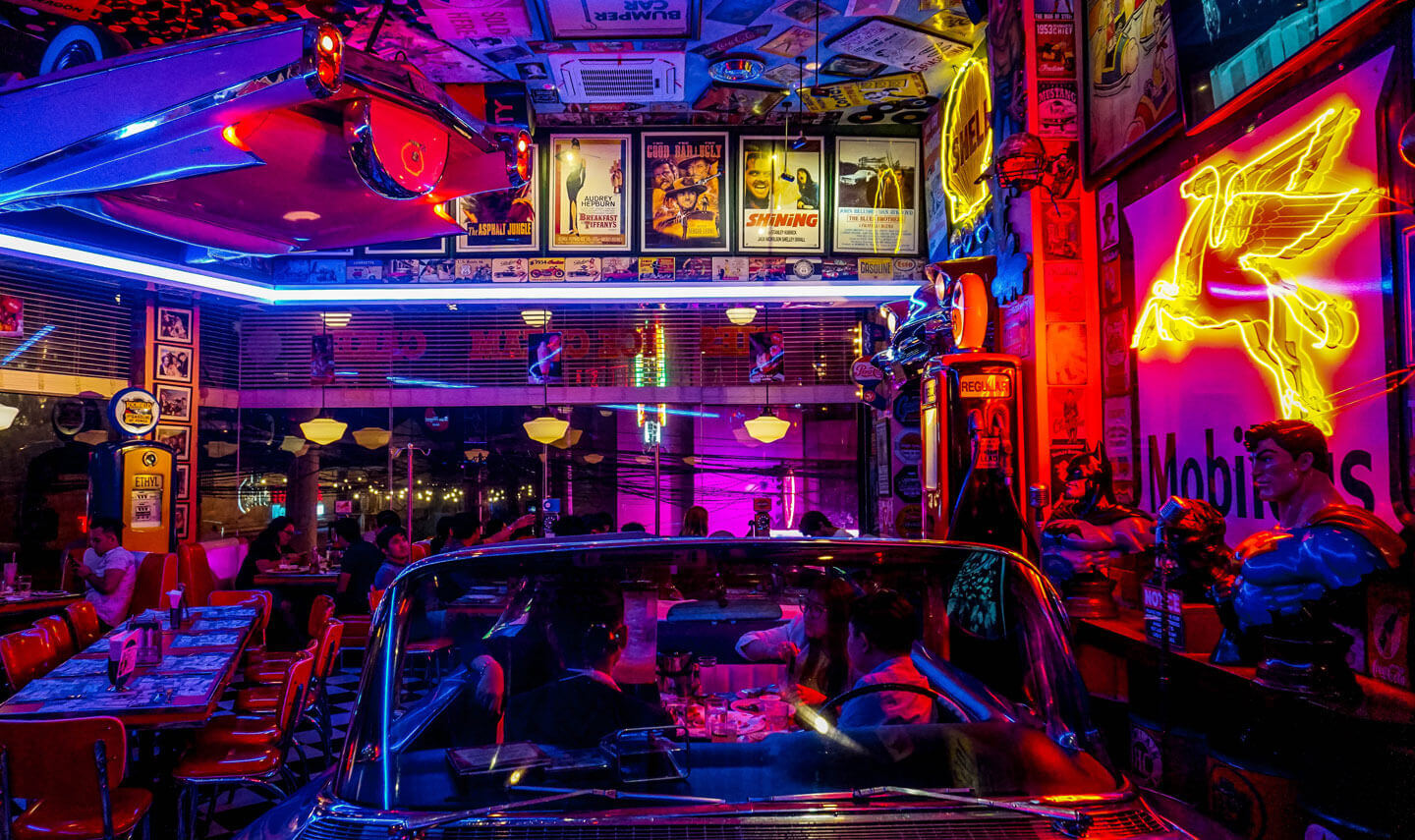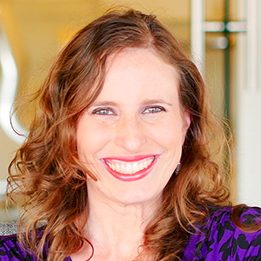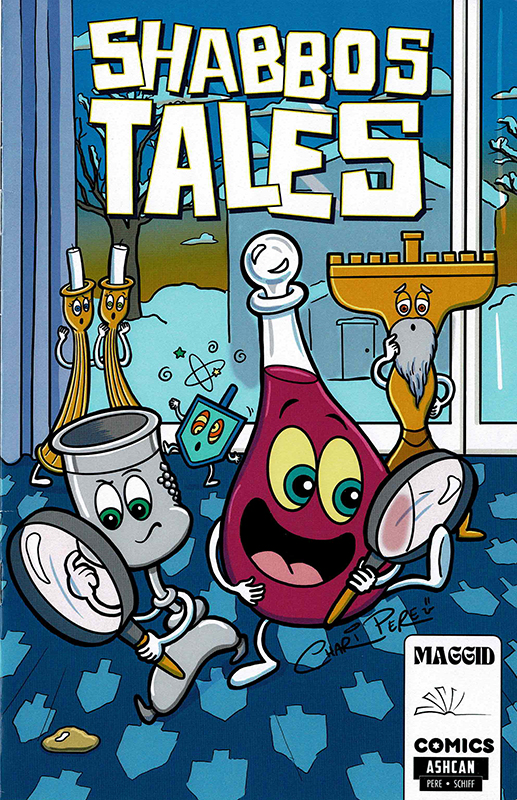 bio
Cartoonist Chari Pere has worked on some of the biggest ad campaigns in the country for companies like Red Bull and Budweiser. As an independent artist, Chari is known for her unmistakable visual style and perspective, telling heartfelt and impactful stories. Her most widely-recognized cartoon, "Miscarried, The Comic", went viral after being shared by a number of celebrities and online publications. Chari enjoys using her cartoon-y powers for good! From coloring books for children's organizations, to storyboards for network TV, to collaborations with #1 New York Times Bestselling authors, Chari Pere is making the world a happier, more connected place – one cartoon at a time.
Website: charipere.com
Contact: chari@charipere.com
Workshop Topics
Subject
Comic Strip Workshop
Learn the basics of comics, storytelling, and pacing in a fun, interactive workshop! Each session is tailored to its specific group of participants to make it even more engaging. Every participant will come away with a 1-4 panel comic of their own design.
Audience
Ages 5+
Subject
Am I My Brother's Story-Keeper?
The Torah says we're responsible for our fellow Jews. Does that extend to helping tell their stories? How do we maintain the integrity of an experience we haven't undergone personally? Cartoonist Chari Pere discusses adapting others' difficult experiences into comic form. Be prepared to share your own stories and creatively adapt others'.
Audience
Teens, Adults