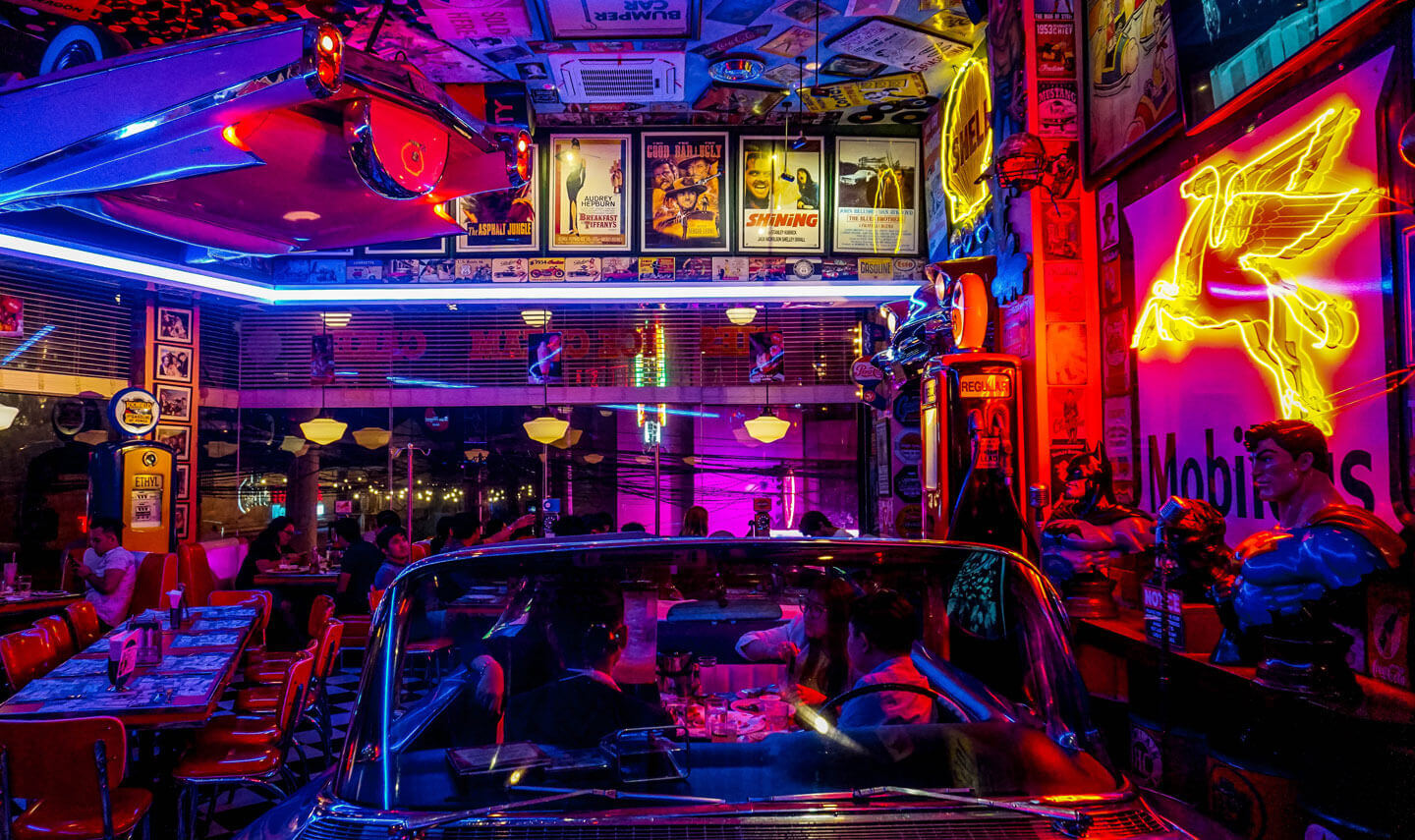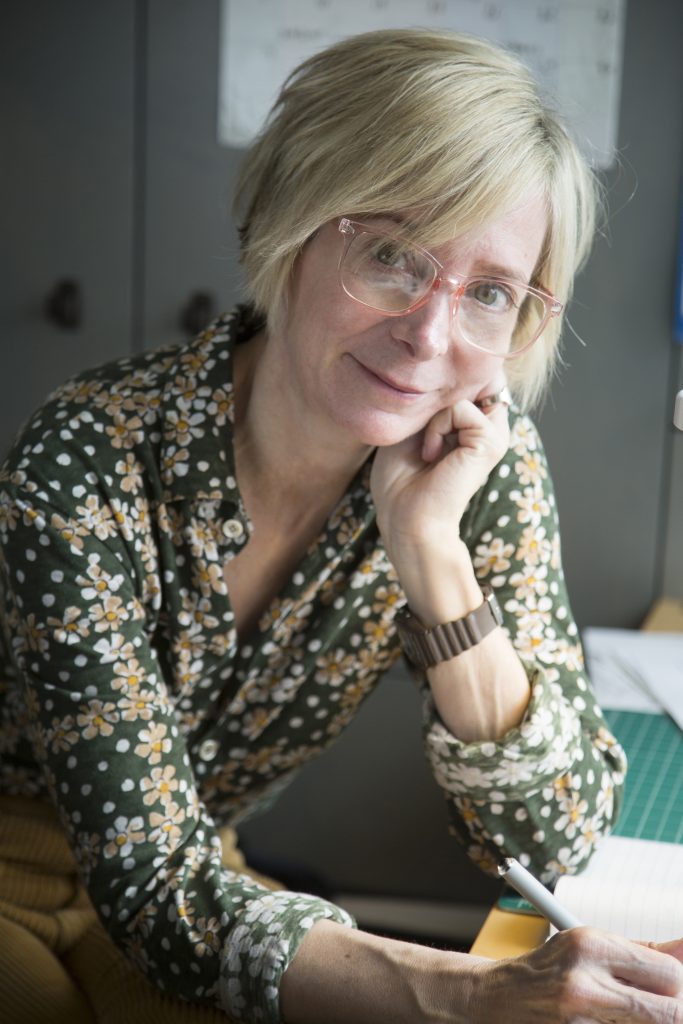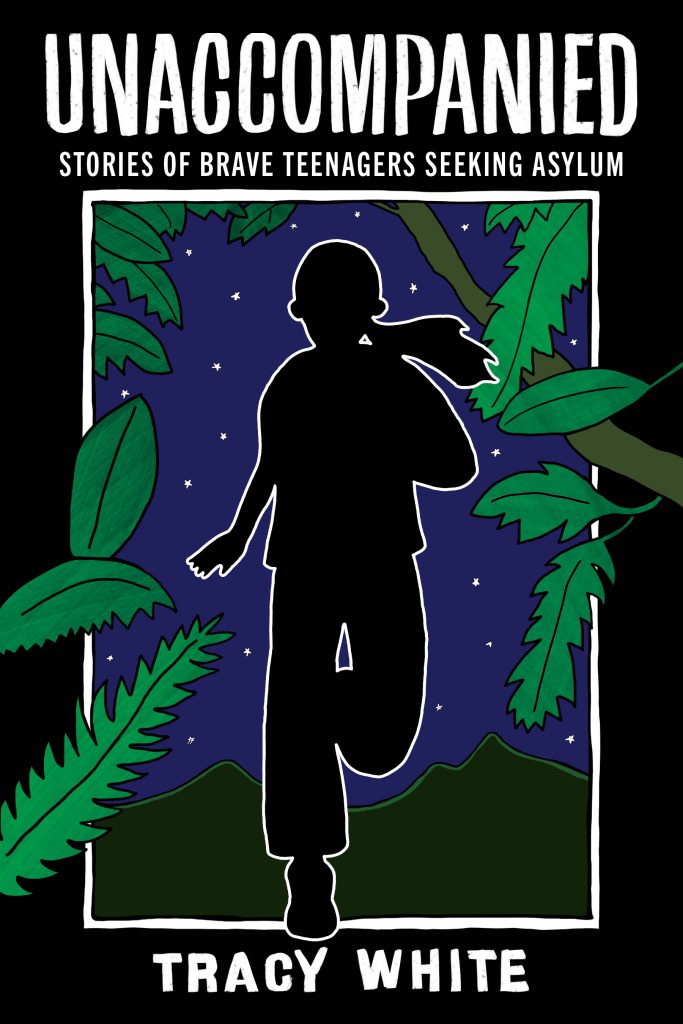 bio
Tracy White is a cartoonist and teacher.
Her current book Unaccompanied: Stories of Brave Teenager Seeking Asylum tells the true experiences of five courageous teens from four countries who leave their home communities and undertake the dangerous journey to walk to the U.S. Once in the United States another journey begins as they navigate the immigration system. Based on extensive interviews, Tracy helps us understand who these kids are and why they are willing to risk there lives and leave everything they know to seek safety in the United States.
Tracy's first graphic novel How I Made it to Eighteen A Mostly True Story was a Bank Street Book of the year, a YALSA great graphic novel, and a Texas Maverick Graphic novel.
Her webcomic, Traced, was nominated twice of an Ignatz and was a animated series for Oxygen TV.
Website: traced.com
Contact: tracy@traced.com
Workshop Topics
Subject
How Narratives Can Effect Change
This dynamic workshop examines the power of narratives to effect change. Using her graphic novel, Unaccompanied, which tells the courageous stories of unaccompanied refugee minors and the challenges they face in the immigration process, she lays out the core skills and best practices required to produce a clear and effective non-fiction story. These skills include research methods, interview techniques, synthesis of information, tracking multiple sources, and the unique considerations involved in creating a graphic novel.

Tracy will also discuss the nuanced skills involved in personal advocacy, such as empathy and understanding the audience as well as the importance of recognizing and addressing implicit biases. With this work as background, Tracy will then guide students through examples from other narrative works around immigration and asylum, from fiction to first-person accounts. She will help students evaluate these different approaches while considering how and when each perspective can best be used.

By the end of the workshop, students will have gained valuable insights into the power of narratives to drive social change, as well as practical skills for creating compelling non-fiction narratives.
Audience
Ages 15+
Subject
Non-fiction Graphic Storytelling Workshop
This engaging workshop offers an immersive experience into the world of nonfiction graphic storytelling. With over twenty years of experience as a cartoonist and teacher, Tracy will guide participants through the process of using the tools in the comic creator' toolbox to tell compelling nonfiction stories.

Starting with idea generation and moving through various iterations required to bring a story to its final form, Tracy's workshop will cover the basic "grammar" of comics and provide examples. Participants will learn about the unique storytelling techniques of the comic medium, and gain a deeper understanding of how to use these tools to convey the stories they want to tell effectively.
Audience
Ages 15+
Subject
Custom Workshop
Tracy will partner with you to create the perfect workshop or discussion for your needs.
Audience
Teens+