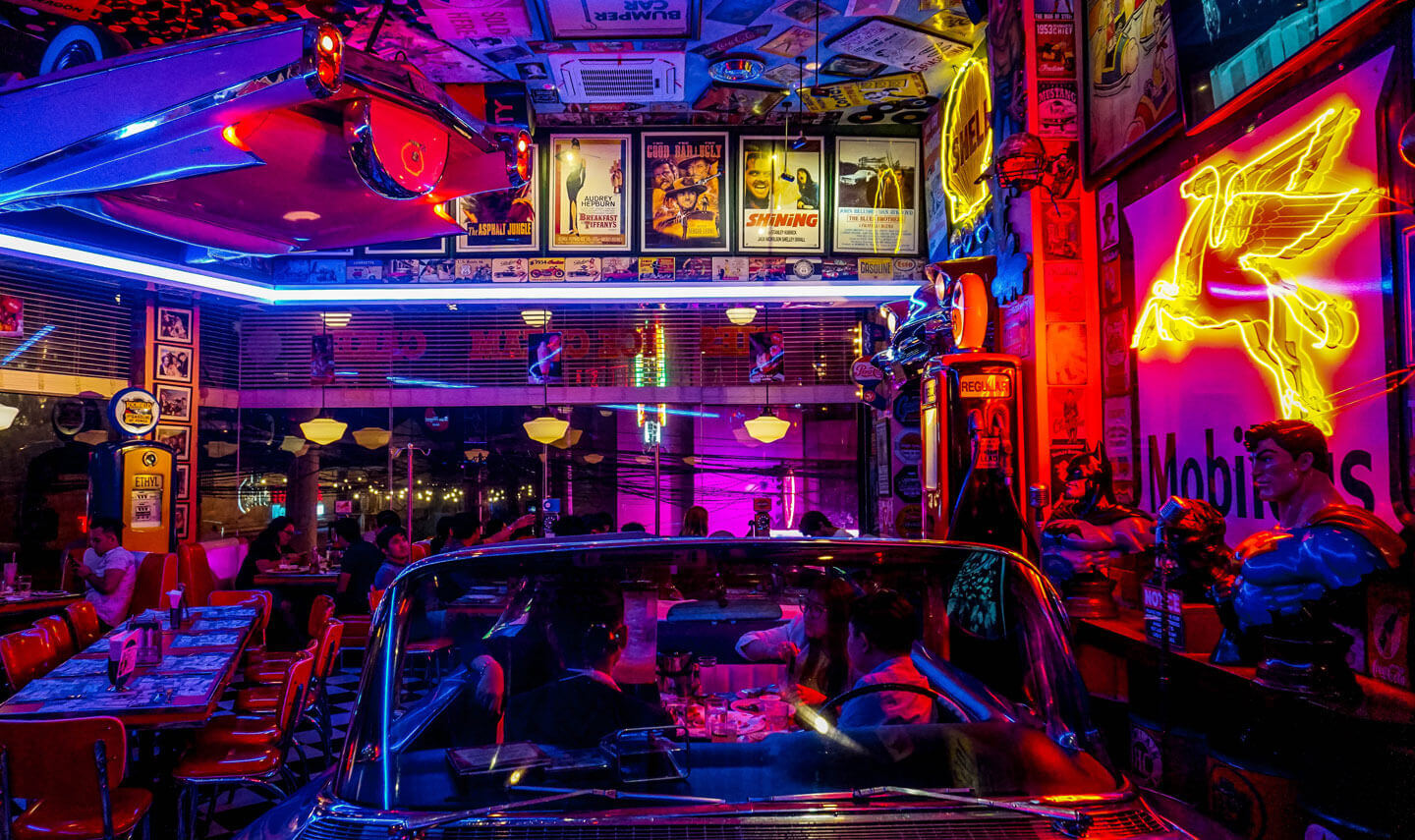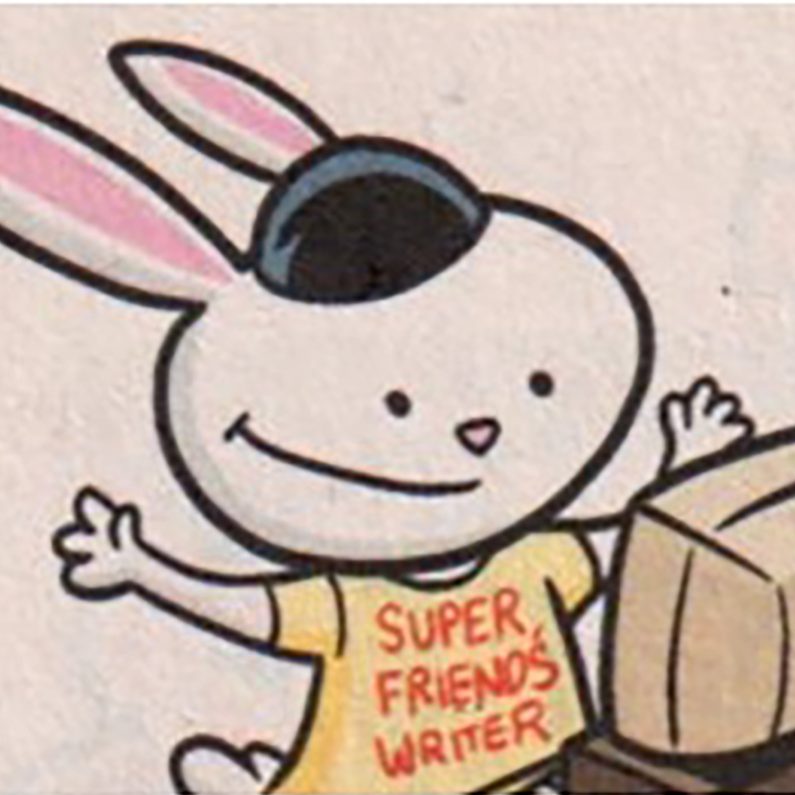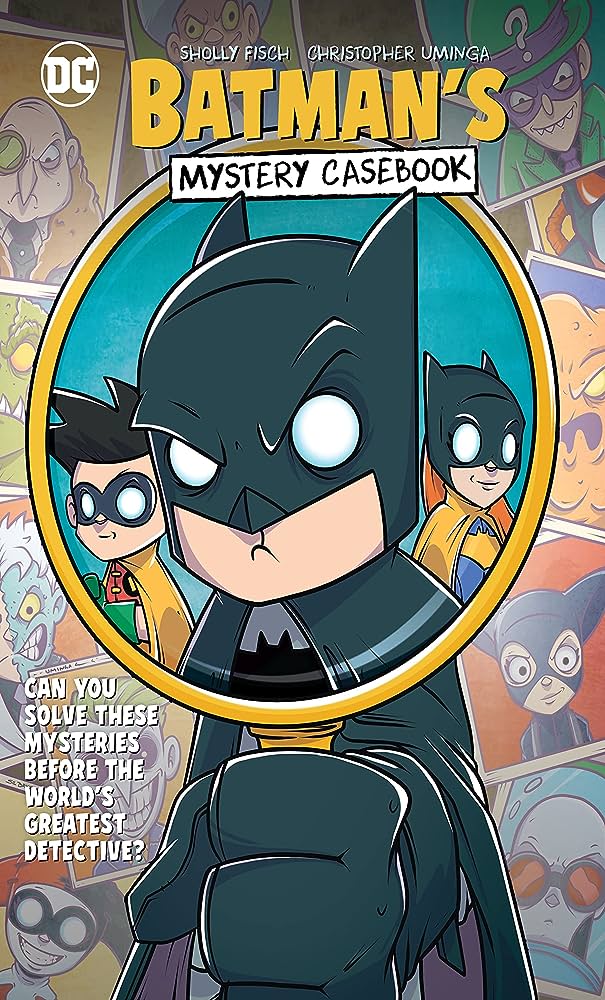 bio
Bitten by a radioactive typewriter, Sholly Fisch has prowled the night for over 30 years, writing everything from Batman to Bugs Bunny, and from Spider-Man to Star Wars to Scooby-Doo. His comics for kids have won a Comics Buyer's Guide Fan Award, and been nominated for an Eisner Award and four Diamond Gem Awards. Some of Sholly's Superman stories for older readers appeared in two #1 New York Times bestselling graphic novels, and one of his Batman stories was adapted to become an episode of the television series Batman: The Brave and the Bold. By day, Sholly is a mild-mannered developmental psychologist who has helped produce numerous educational TV shows and games, including Sesame Street, Cyberchase, The Magic School Bus Rides Again, and lots of things you've probably never heard of.
Contact: menskeet18@gmail.com
Workshop Topics
Subject
Comics-Making Workshop
Participants learn how professional comics are made, and make comics of their own.
Audience
Teens
Subject
Big Bird, Batman, and B'nai Torah: Using TV and Comics to Educate and Inspire Children
Behind the scenes stories and practical suggestions for using media to educate and inspire.
Audience
Adults