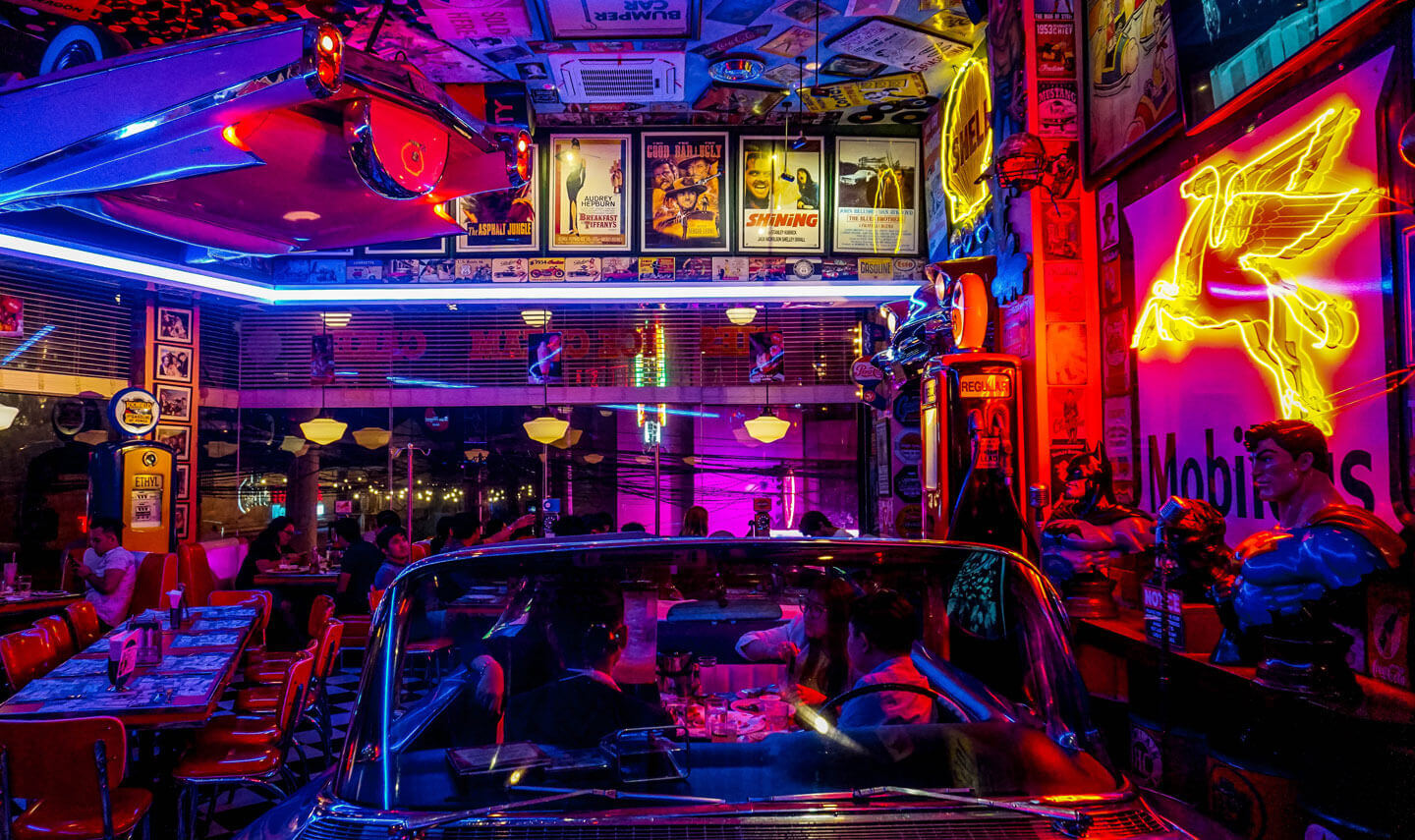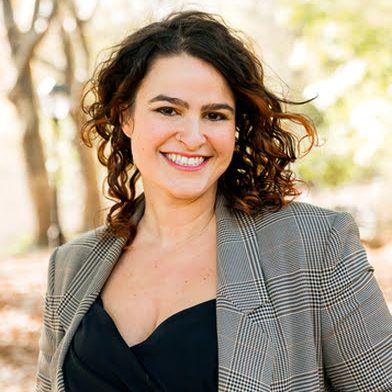 Bio
Dr. Miriam Eve Mora is a historian of Jewish America, the Director of Academic and Public Programs at the Center for Jewish History in New York City, and professor of history at various institutions in and around New York City (currently teaching at the University at Albany, SUNY). She is also the co-creator of JewCE: The Jewish Comics Experience, a comics and pop culture convention celebrating diverse Jewish themes, characters, and narratives in sequential art.
She received her B.F.A. in Photography from Columbia College Chicago in 2007, her M.A. in Holocaust and Genocide Studies from West Chester University of Pennsylvania in 2009, and her Ph.D. in History from Wayne State University in 2019.
Her areas of research interest and specialization include American immigration and ethnicity, modern Jewish history, gender and antisemitism, Holocaust memory and representation in pop culture, masculinity, history of Irish conflict, and American Jewish acculturation.
Her First book, Carrying a Big Schtick: Jewish Acculturation and Masculinity in the Twentieth Century will be released from Wayne State University Press in May, 2024.