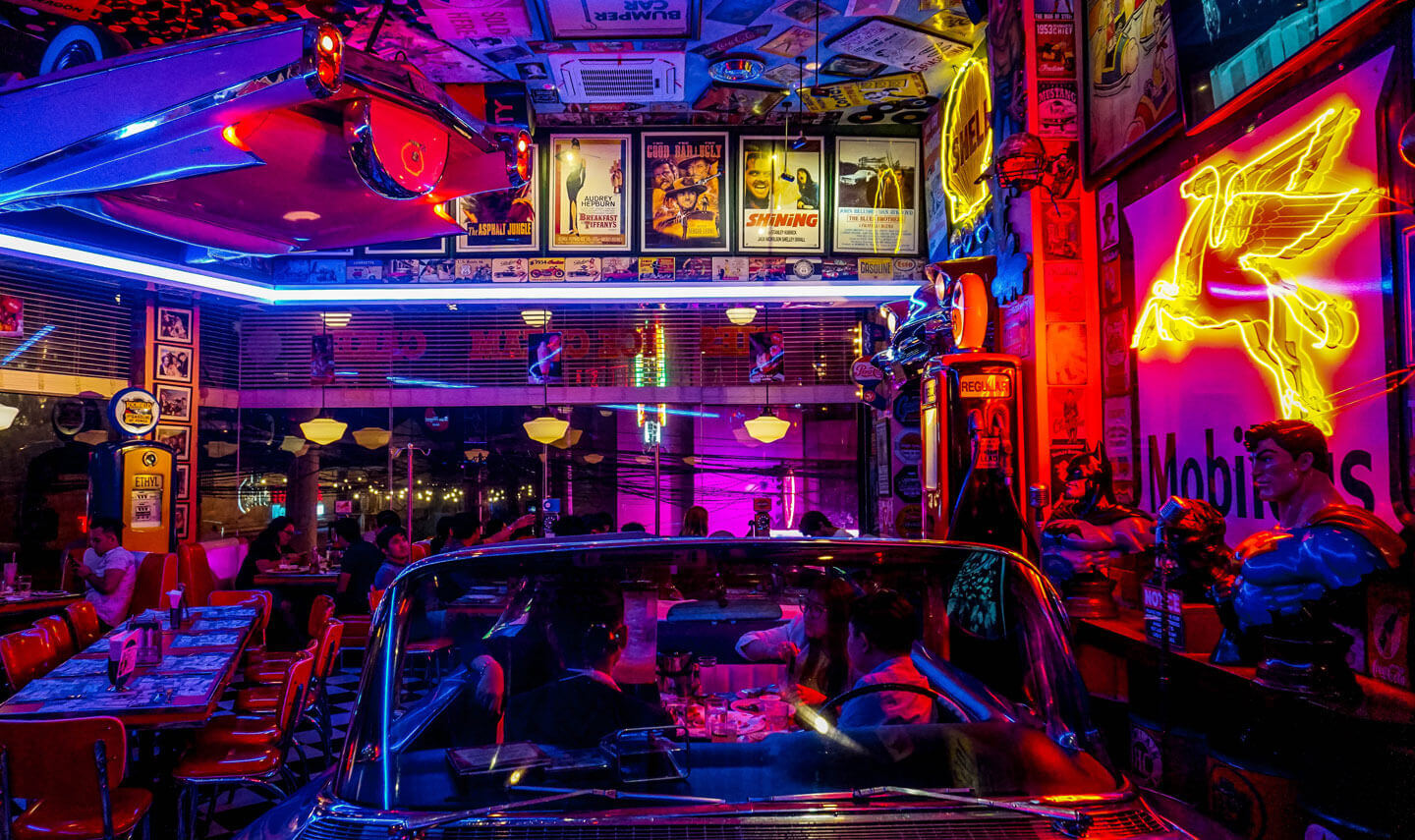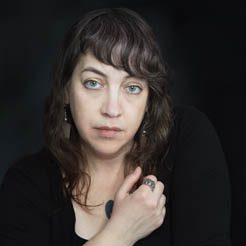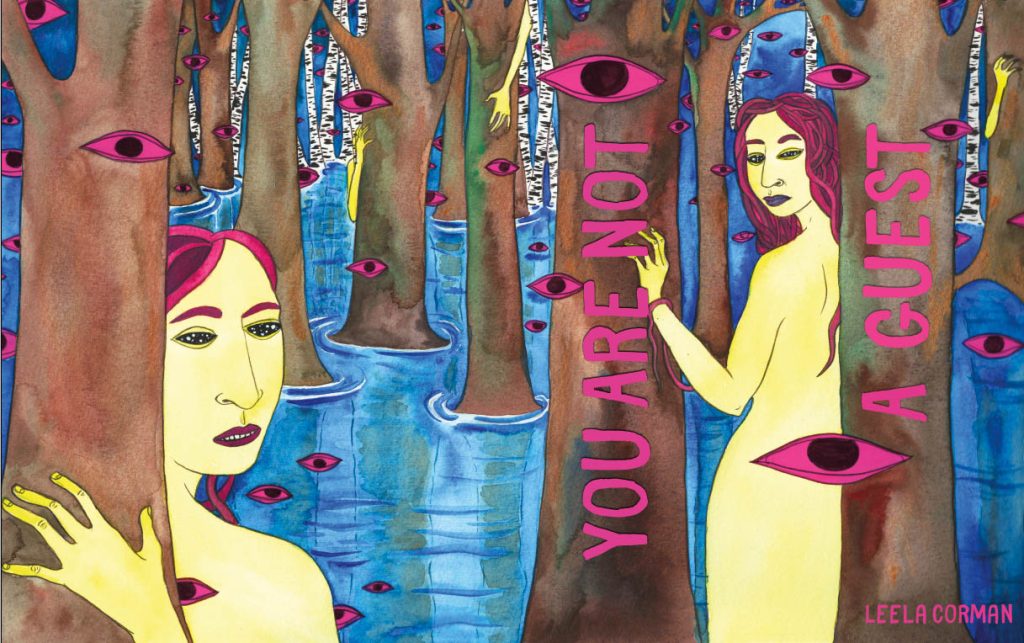 bio
Leela Corman is a painter, educator, and graphic novel creator, working in the realm of diaspora Ashkenazi culture and third-generation restorative work. Her books include the Unterzakhn (Schocken/Pantheon, 2012), which was nominated for the Eisner, the L.A. Times Book Award, and Le Prix Artemisia, and won the ROMICS Prize for Best Anglo-American Comic, and the short comics collections You Are Not A Guest (Field Mouse Press, 2023) and We All Wish For Deadly Force (Retrofit/Big Planet, 2016). Her graphic novel Victory Parade, a story about WWII, women's wrestling, and the astral plane over Buchenwald, will be published by Schocken/Pantheon in 2024. Her short comics have appeared in The Believer Magazine, Tablet Magazine, Nautilus, and The Nib. She is a founding instructor at Sequential Artists Workshop, and an instructor at Rhode Island School of Design.
Website: leelacorman.com
Contact: leelacorman@gmail.com
Workshop Topics
Subject
Working with Historical Material as an Artist
I can give talks on working with historical material as an artist, artist talks on process, talks on my work from a third generation diaspora perspective, on artistic research, and on working with difficult material.
Audience
Teens and adults
Subject
Visual Storytelling
I also give workshops in visual storytelling. They involve a combination of writing and drawing comics. No drawing skills are necessary. I have taught this to professional artists, and to people who've never drawn in their lives, with equally great results.
Audience
Teens through adults