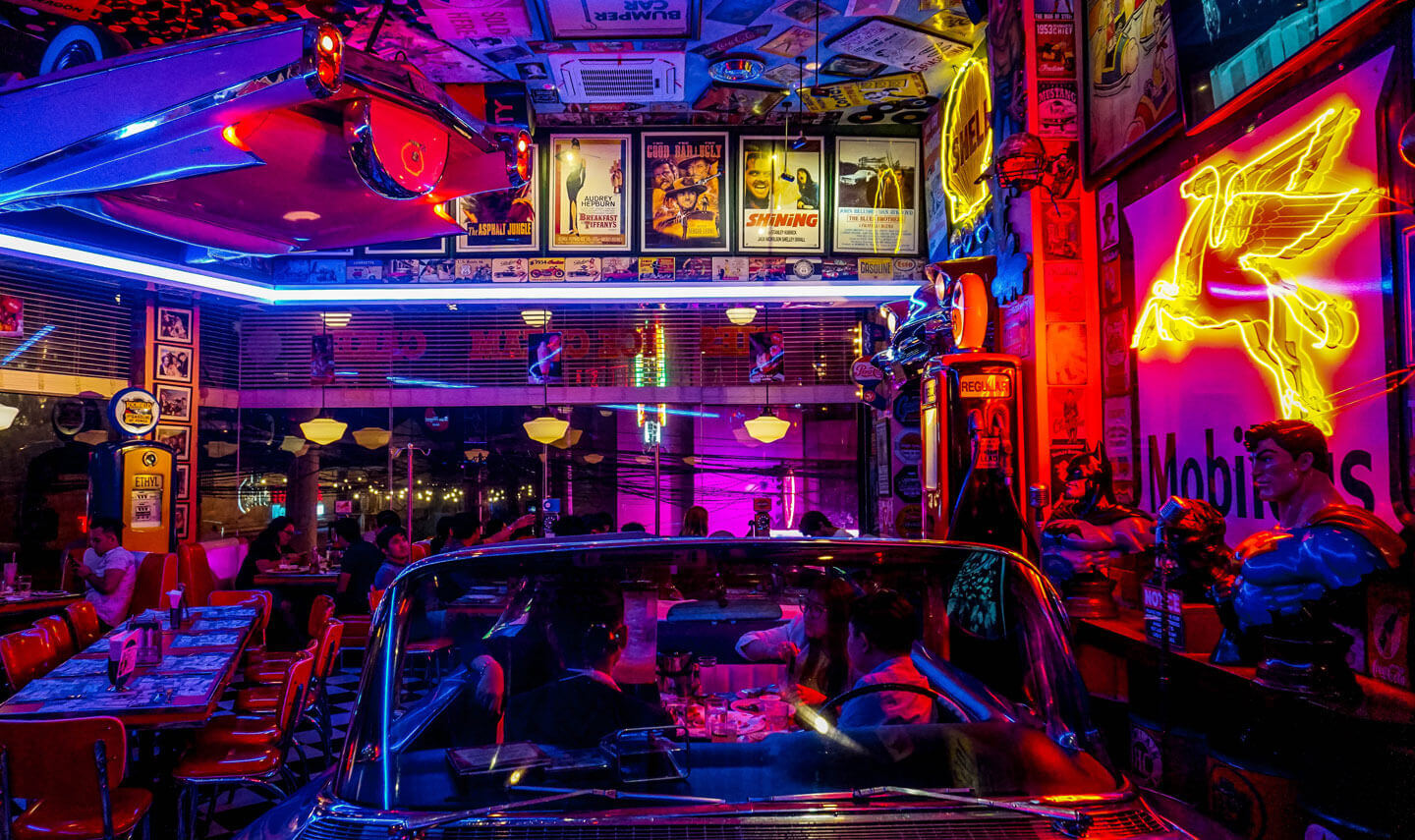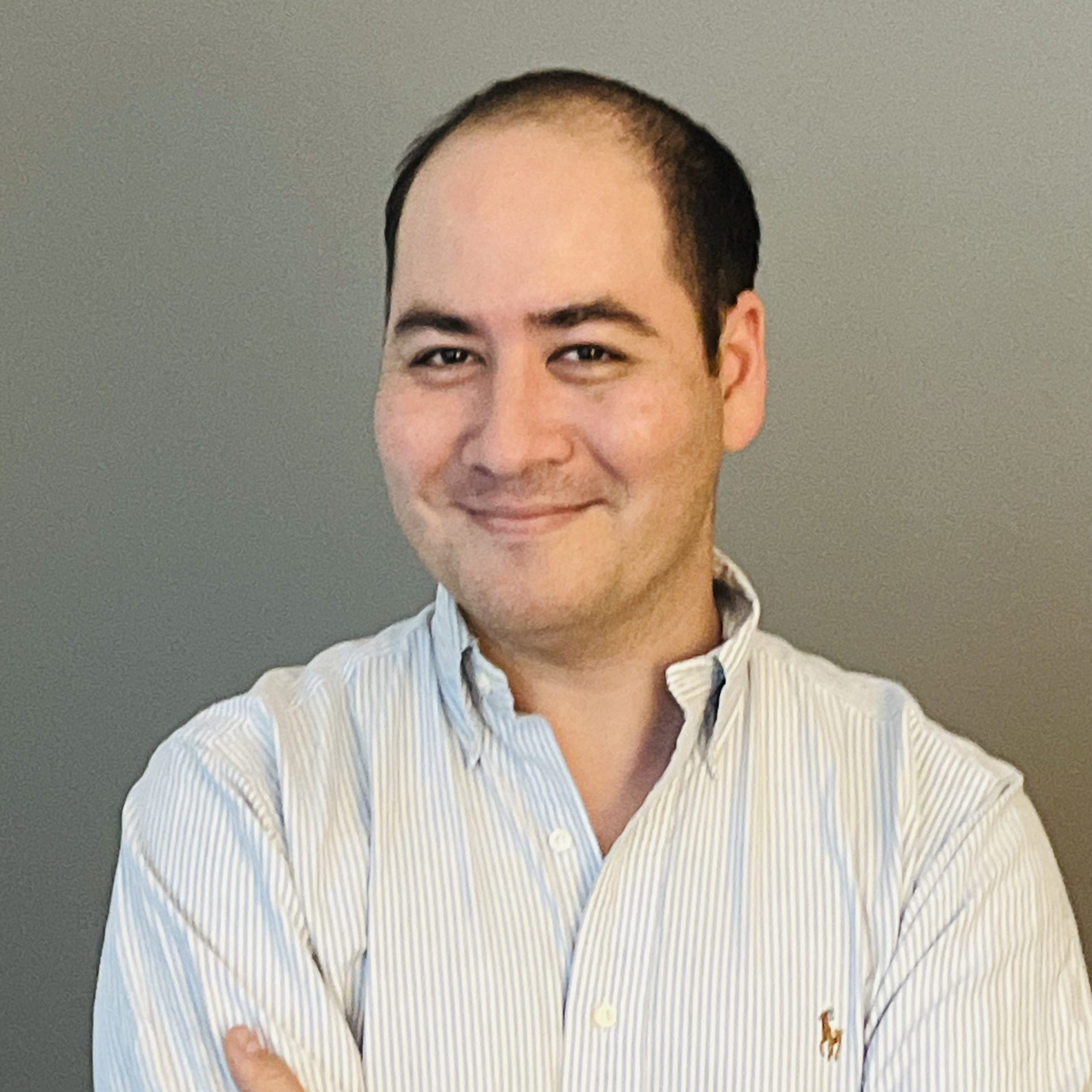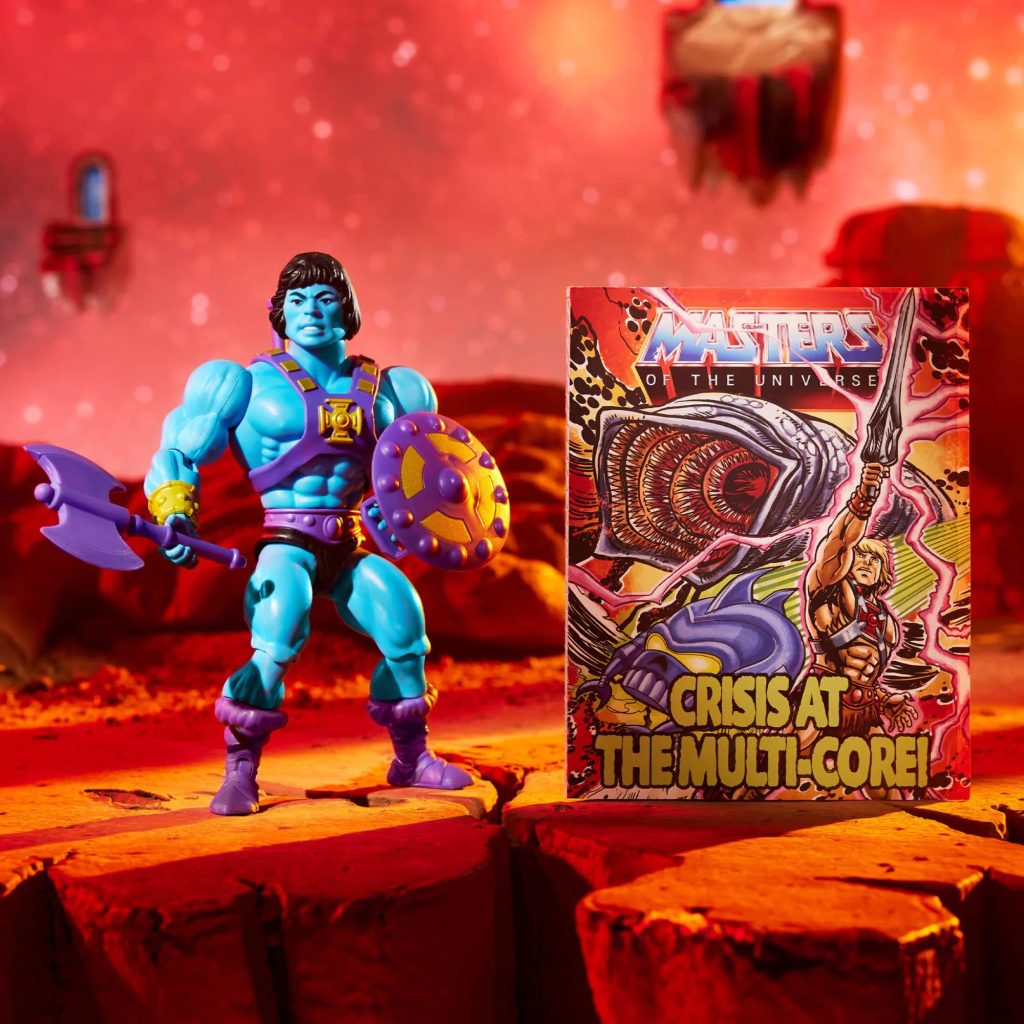 bio
Originally from Maui, Hawaii, Joshua Sky is currently a writer for He-Man and the Masters of the Universe and Heavy Metal Illustrated. He has written for Marvel Entertainment, Humanoids, Sci-Futures, Tor.com, SFWA, Assemble Media, Tales Interactive, Sun-Man, Mattel and Cartoon Network's Ben 10.

Further, Joshua has worked as a copywriter on film and theatrical campaigns such as: Steven Spielberg's The Post, Deadpool 2, The Predator, Birds of Prey and Love, Death + Robots.

Most recently, he published his creator-owned book, Other Worlds, with forthcoming projects on the horizon.
Website: instagram.com/joshuaskywriter
Contact: skyjoshua@gmail.com
Workshop Topics
Subject
The Jewish Origins of Science Fiction & Comics
This seminar would be a historical walk through of how Jewish publishers, writers and artists, inadvertently molded contemporary sci-fi, comics and 21st century pop culture. Our journey would begin on April of 1926, when Amazing Stories, the first pulp magazine focused on sci-fi was published by Hugo Gernsback, a Jew from Luxembourg, and then proceed to his protege, Martin Goodman, who would eventually found Marvel Entertainment. From there, we would explore the various other Jewish creatives and publishers who would go on to shape genre entertainment, including Harry Donenfeld and Jack Liebowitz (the founders of DC), as well Stan Lee, Rod Serling and many more.
Audience
All ages
Subject
Jewish Ethics & Super Heroes
This seminar will be a deep dive into how Jewish ethics have been tied to the most iconic super heroes, such as: Superman, Batman, X-Men, Fantastic Four, He-Man and so many more. Further, it will explore the roots of why American super heroes have been traditionally anti-racist. Such virtues were instilled to help combat anti-semitism, which was prevalent in the U.S. during the late 30s and 40s.
Audience
All ages
Subject
Breaking Into Comics
This talk would draw from my 16+ years of experience working in comics and offer practical advice on how to break in, create one's own book and the pitfalls to avoid.
Audience
Adults