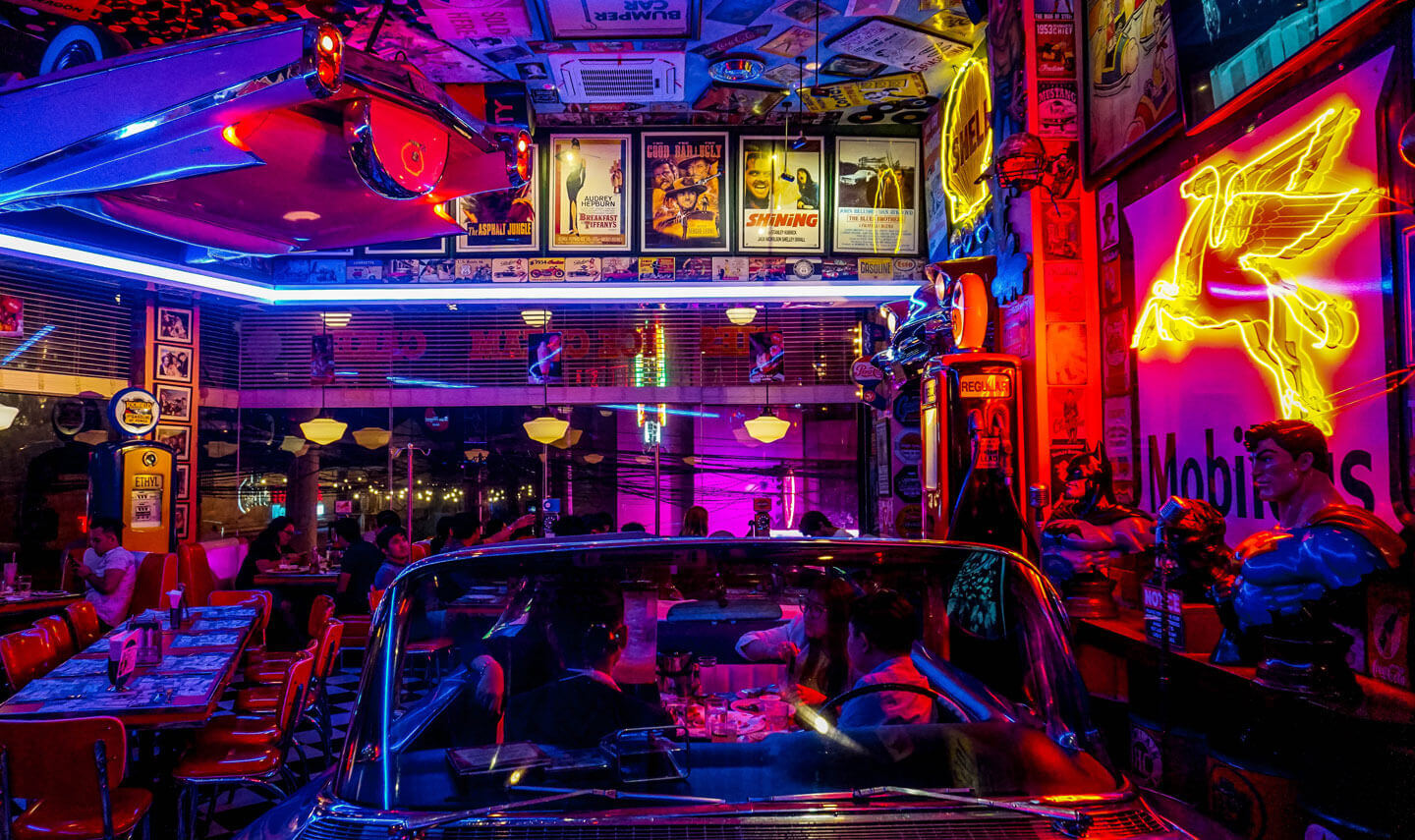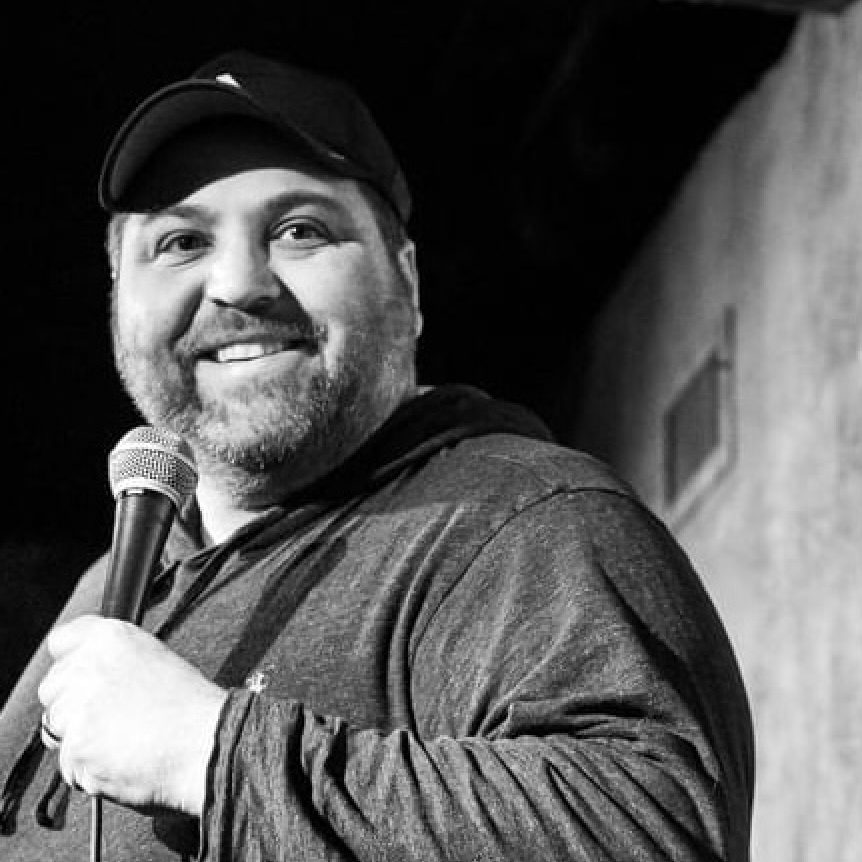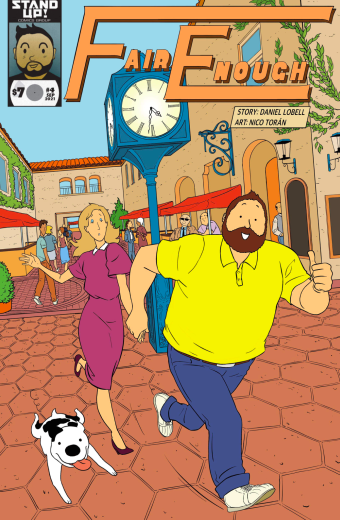 bio
Daniel Lobell is a comedian, writer, and podcast host, known for his unique perspective on the world and his ability to find humor in even the most unlikely places.

Born and raised in an Orthodox Jewish community, Daniel has always had a passion for storytelling and a love of comedy. In "Fair Enough," Daniel shares his journey from a childhood spent in a yeshiva to the world of comedy, including his experiences drawing comic books, starting his own publication, and launching his successful comedy podcast. Join Daniel as he navigates the often-hilarious, sometimes-bizarre world of comedy and gain an inside look at the mind of a creative, unconventional comedian.
Website: fairenoughcomic.com
Contact: lobelldanny@gmail.com
Workshop Topics
Subject
Turning Your Life Into Comic Books
This is an all ages workshop on how to write compelling stories and transform them into digestible, entertaining comic books, like I do. I will also give tips on how to profit off of them.
Audience
All ages