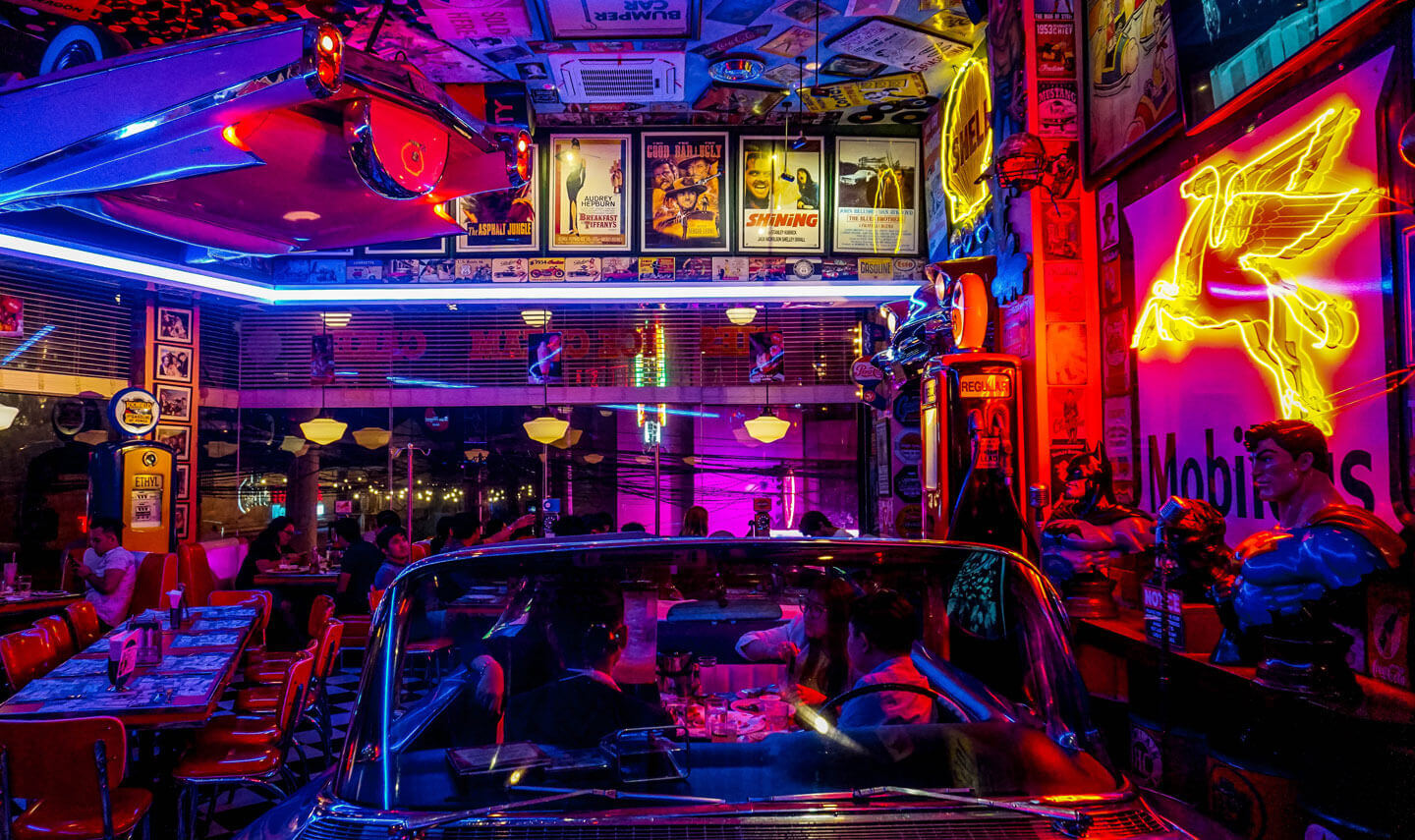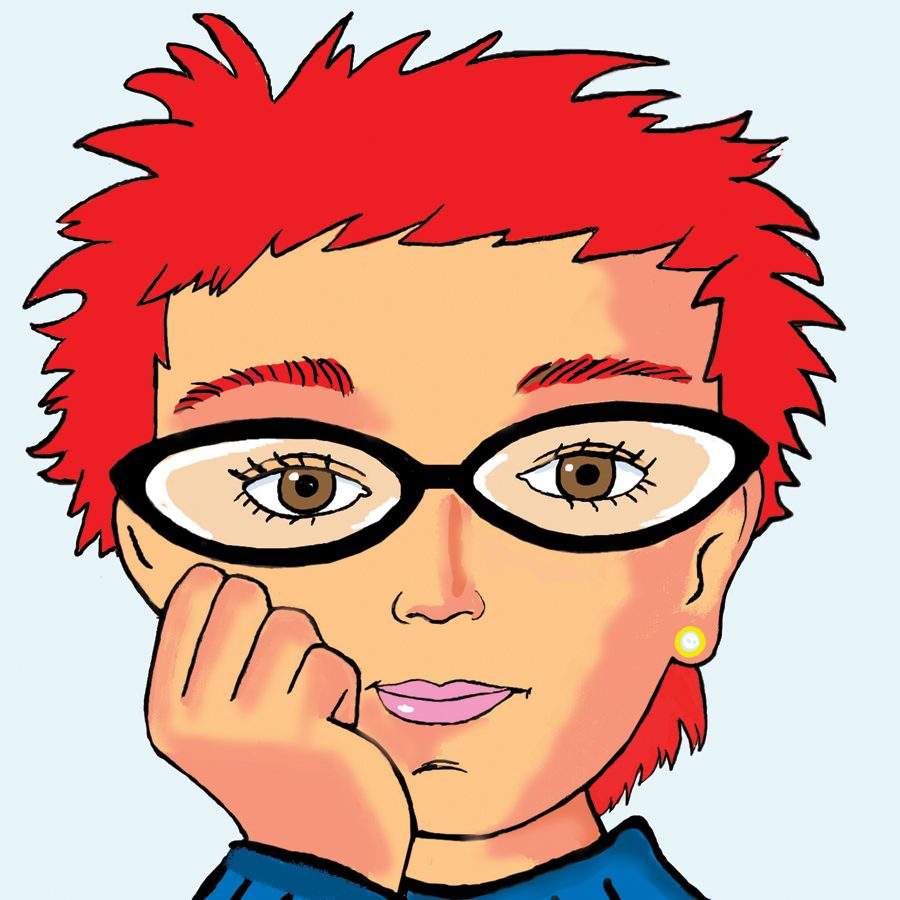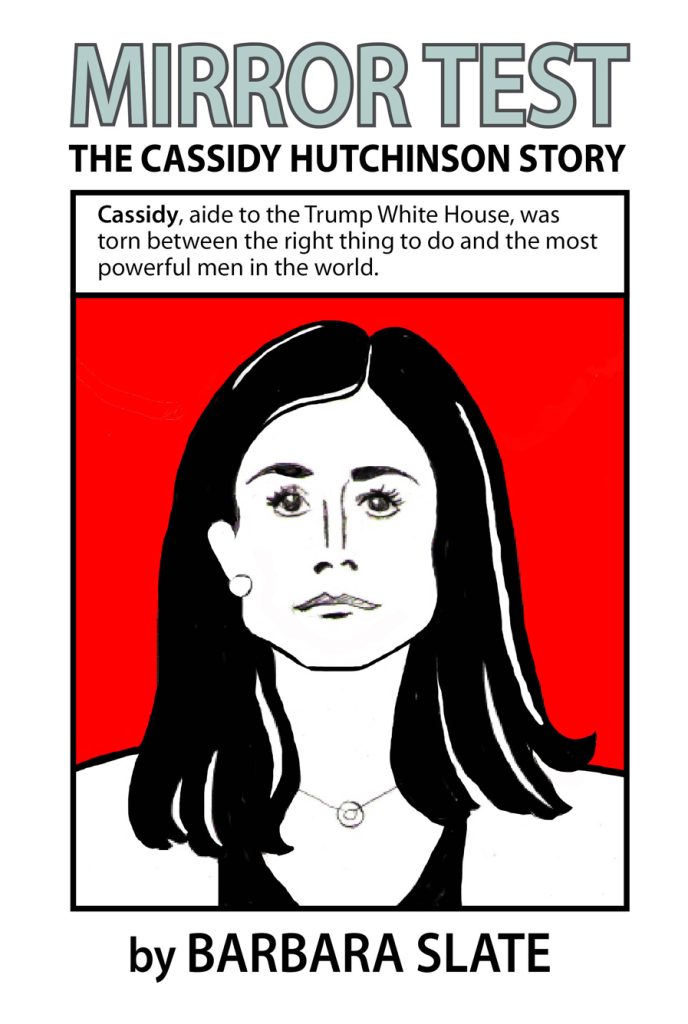 bio
Barbara Slate has created characters for DC Comics and Marvel. Described as "titanically talented " by the legendary Stan Lee, Ms. Slate has written over 300 comics.
For Marvel she created, wrote, and drew Yuppies from Hell and Sweet XVI, wrote Barbie Fashion comics and put her own spin on Disney's Beauty and the Beast and Pocahontas. For DC Comics, she created Angel Love, an adult-themed series for tweens and teens and wrote over one hundred Betty and Veronica stories for Archie Comics. Her most recent work is Mirror Test: The Cassidy Hutchinson Story.
Ms. Slate has been praised as "emphatically of our time" by The New York Times. She teaches in Universities, schools, and libraries using her critically acclaimed textbook, You Can Do A Graphic Novel. 
Website: https://barbaraslate.com/