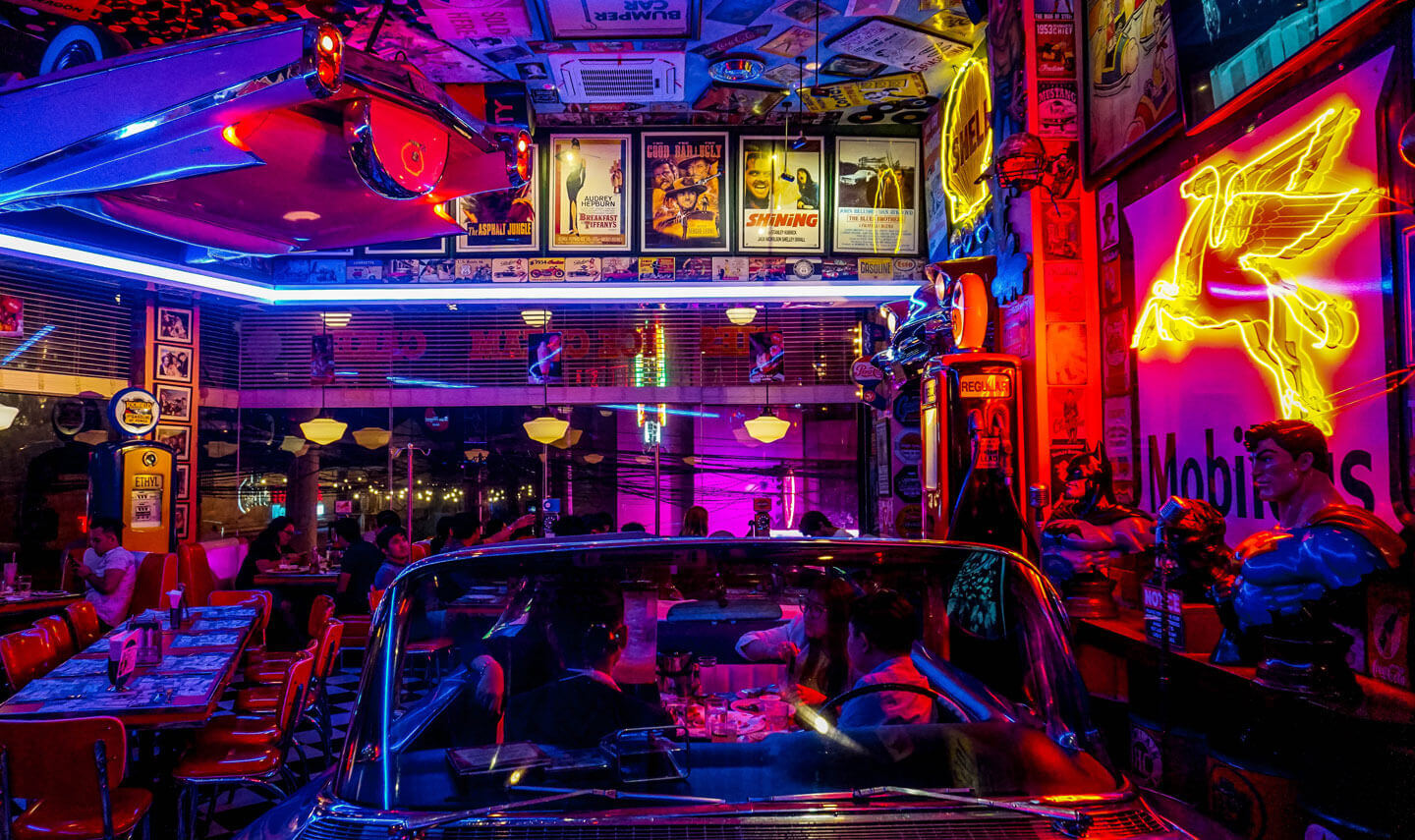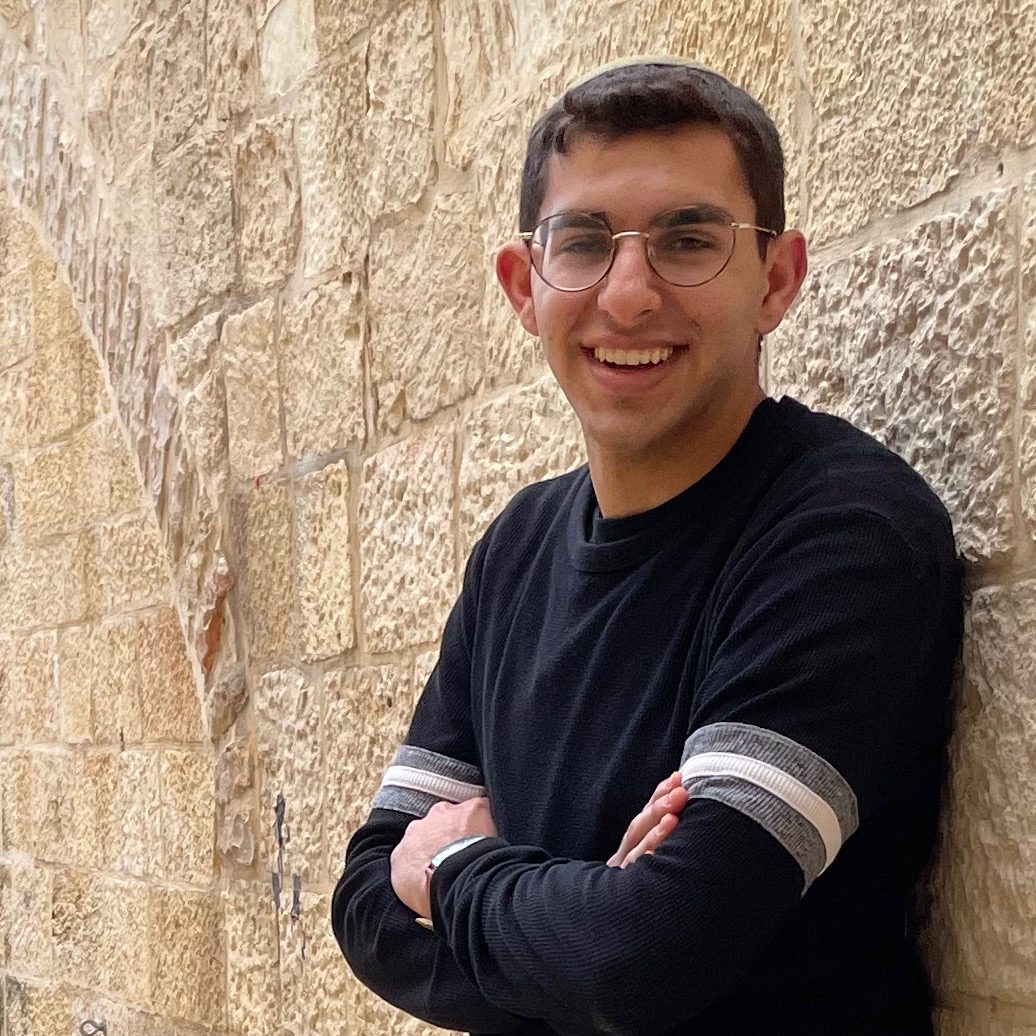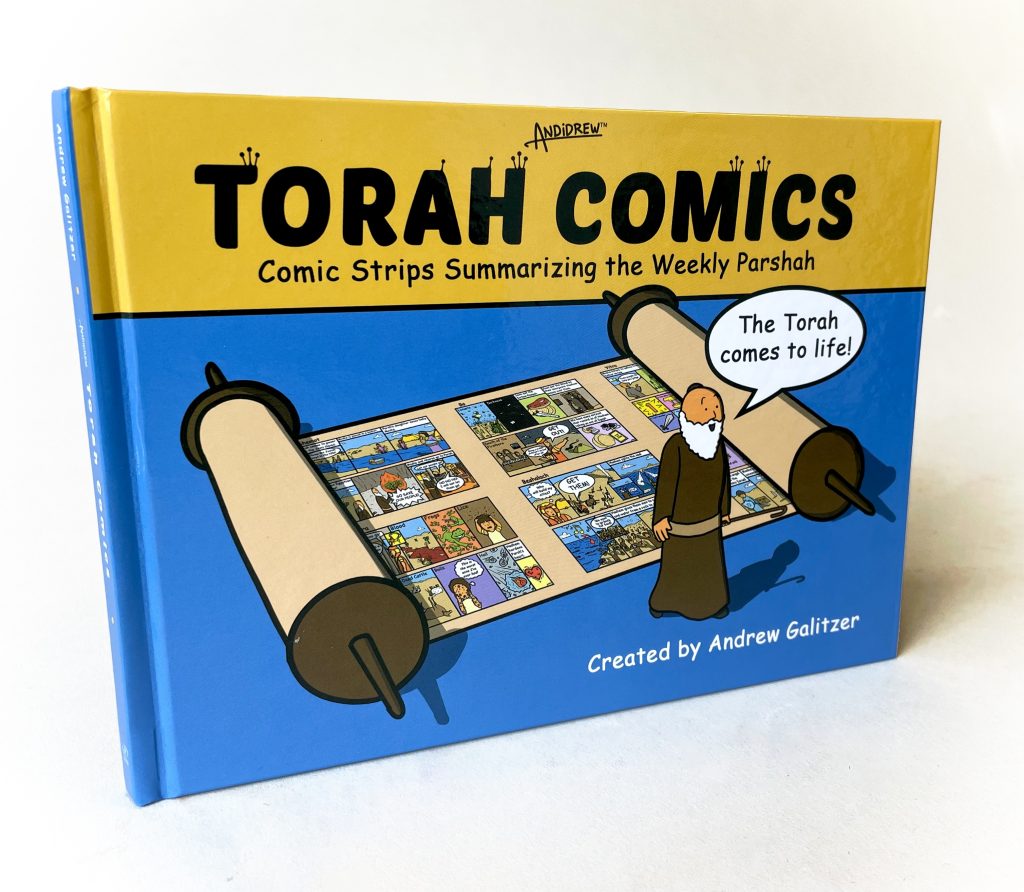 bio
Andrew Galitzer, also known as ANDiDREW, is a Jewish artist passionate about teaching Torah through comics. Since he was in 6th-grade, he has created Torah Comics, educational comic strips for every Torah Portion. In 2022, he finally accomplished his 6th-grade dream and published his Torah Comic Book! Students around the world learn Torah from his comics and get inspired from his Cartooning Workshops. 
Website: TorahComics.com
Contact: amgalitzer@gmail.com
Workshop Topics
Subject
Torah Comic Workshop 
Students learn how Andrew applied his love for drawing to create Torah Comics, when he was just 12 years old. Students are inspired to follow their dreams, like he did. Then students get to draw their own comic with Andrew step-by-step! Comics can be on any theme of the school/shuls choosing.
Audience
Pre-teens
Subject
Cartoonist-in-residence
Inspire your community to combine their passions with Torah! Bring AND i DREW to your community for inspiring presentations, shiurim, and cartooning workshop! Shabbos programming includes a shiur about talent, a fun activity for youth groups, and a Dvar Torah about art in Torah. After Shabbos, families create their own comics with ANDiDREW! 
Audience
All ages
Subject
Jewish Entrepreneurship: the Journey to Torah Comics
How did Andrew publish a book internationally at just 20 years old and sell over 2,000 copies in under a year? In this presentation, students follow Andrew's entrepreneurial journey to accomplish his childhood dream.  
Audience
Teens