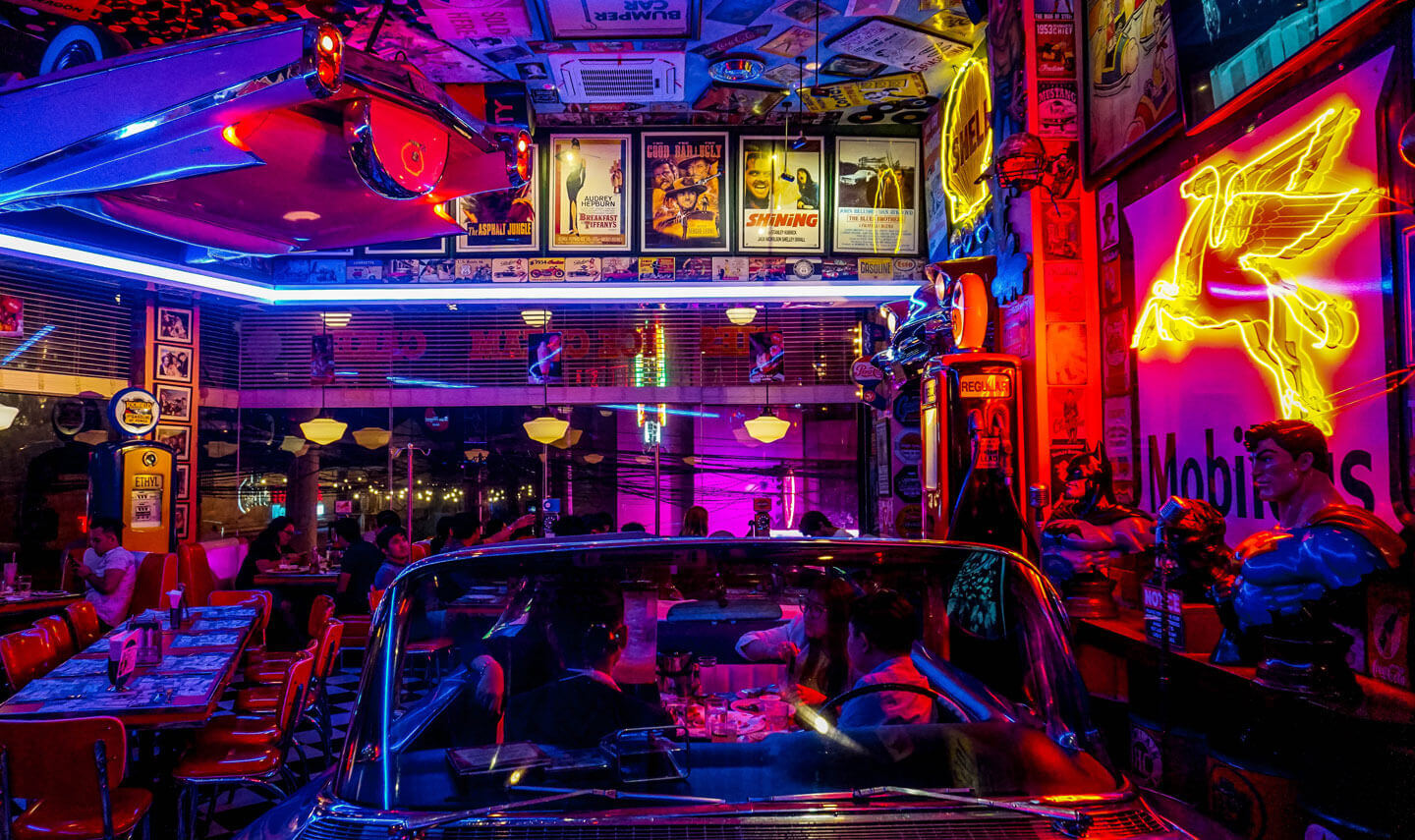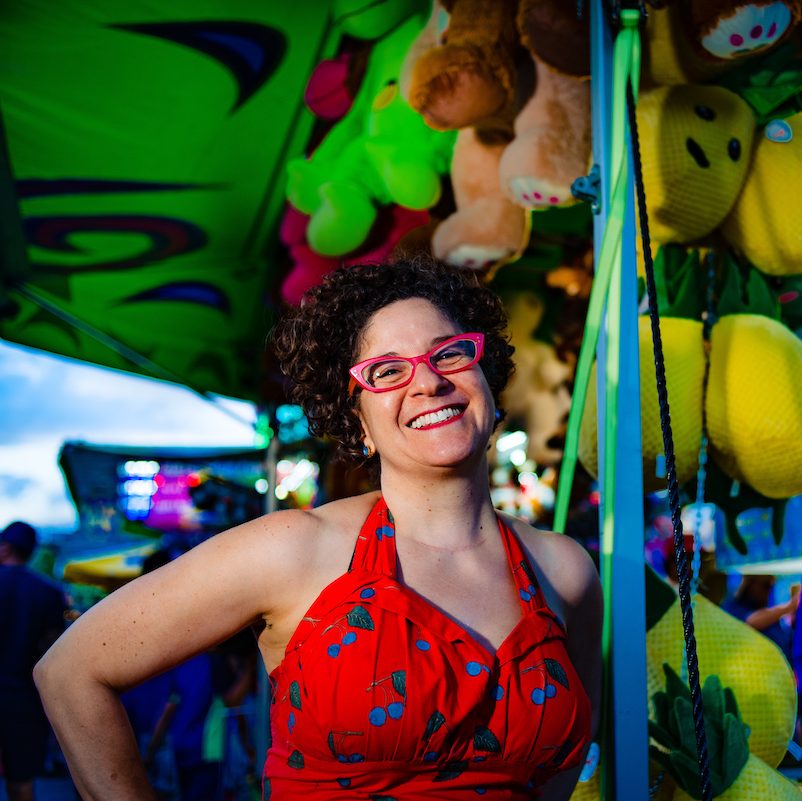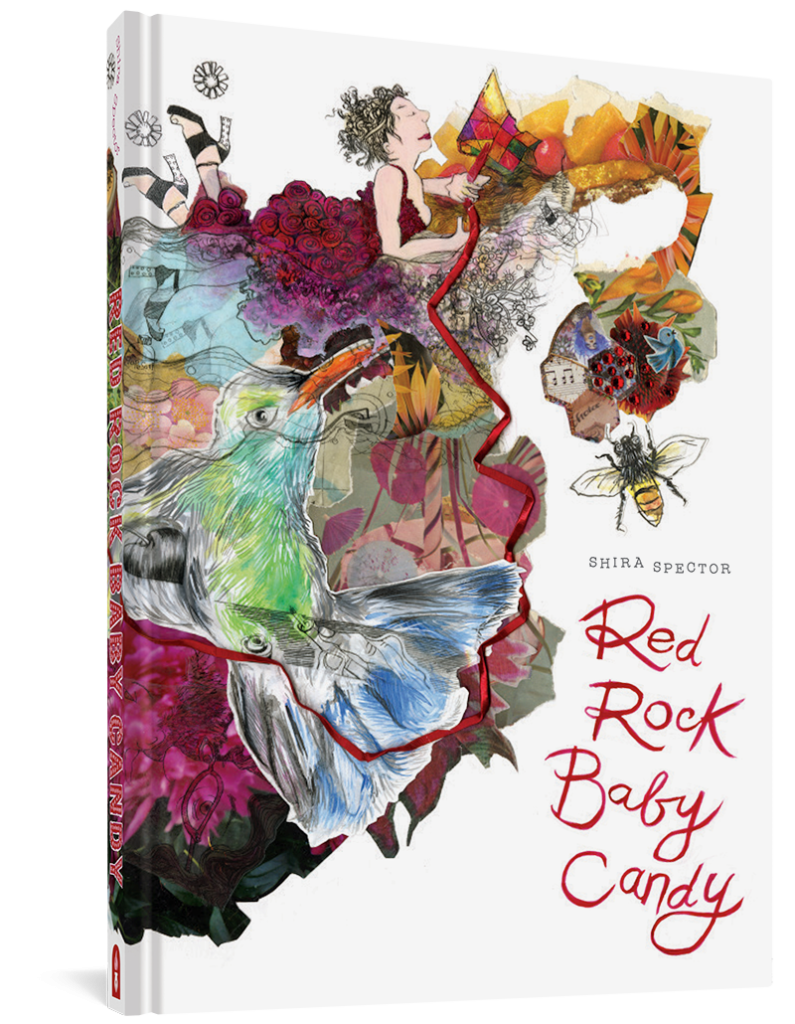 bio
Shira Spector is a Jewish Canadian lesbian cartoonist who earned a BFA in Fibres (with Distinction) from Concordia University in Montreal. Her work has been widely anthologized and exhibited and is supported by the Canada Council for the Arts, Ontario Arts Council, Toronto Arts Council, as well as a Fund the Change and a Sustainable Arts Foundation Award (USA). She is the author of Red Rock Baby Candy (Fantagraphics) which received starred reviews from Publishers Weekly and Booklist and listed in Oprah Magazine's 50 Best LGBTQ Books of 2021. Red Rock Baby Candy placed as a finalist in Publishers Weekly's Graphic Novel Critics Poll, received honourable mention in Forbes' Best Graphic Novels, and was named a Book of The Year by Booklist, Autostraddle, The Comics Journal and the Guardian. Shira is represented by Steven Kasher Gallery, NYC, and is currently creating her second graphic memoir, Kaddish for Rose Lemon Butterflies, forthcoming from Fantagraphics.
Website: www.shiraspector.com
Contact: shira@shiraspector.com
Workshop Topics
Subject
Trust in Sparkly Things: The Power of Mixed Media Comics

Trust in Sparkly Things: The Power of Mixed Media Comics
Artist Talk / Discussion
A slide presentation on the evolution of my work-from quilts to comics and back again, followed by a discussion focusing on art making and the use of mixed media in comics. Come explore the role of fear and risk-taking in art making and consider the ways intersectionality and experimental visual storytelling have the power to expand the scope of contemporary comics.
Audience
Teens, Adults
Subject
Book Reading / Q&A
An audio-visual presentation and live reading from Red Rock Baby Candy, and Kaddish for Rose Lemon Butterflies, (a new work in progress) followed by a Q & A. Red Rock Baby Candy is a kaleidoscopic graphic memoir chronicling a 10-year struggle with infertility and pregnancy loss (as a queer parent) and its intersections with my father's cancer diagnosis and eventual death. Kaddish for Rose Lemon Butterflies is a visually adventurous graphic memoir excavating the roots of my family's chronic anxiety through the lens of Jewishness and gender rebellion.
Audience
16+, Adults