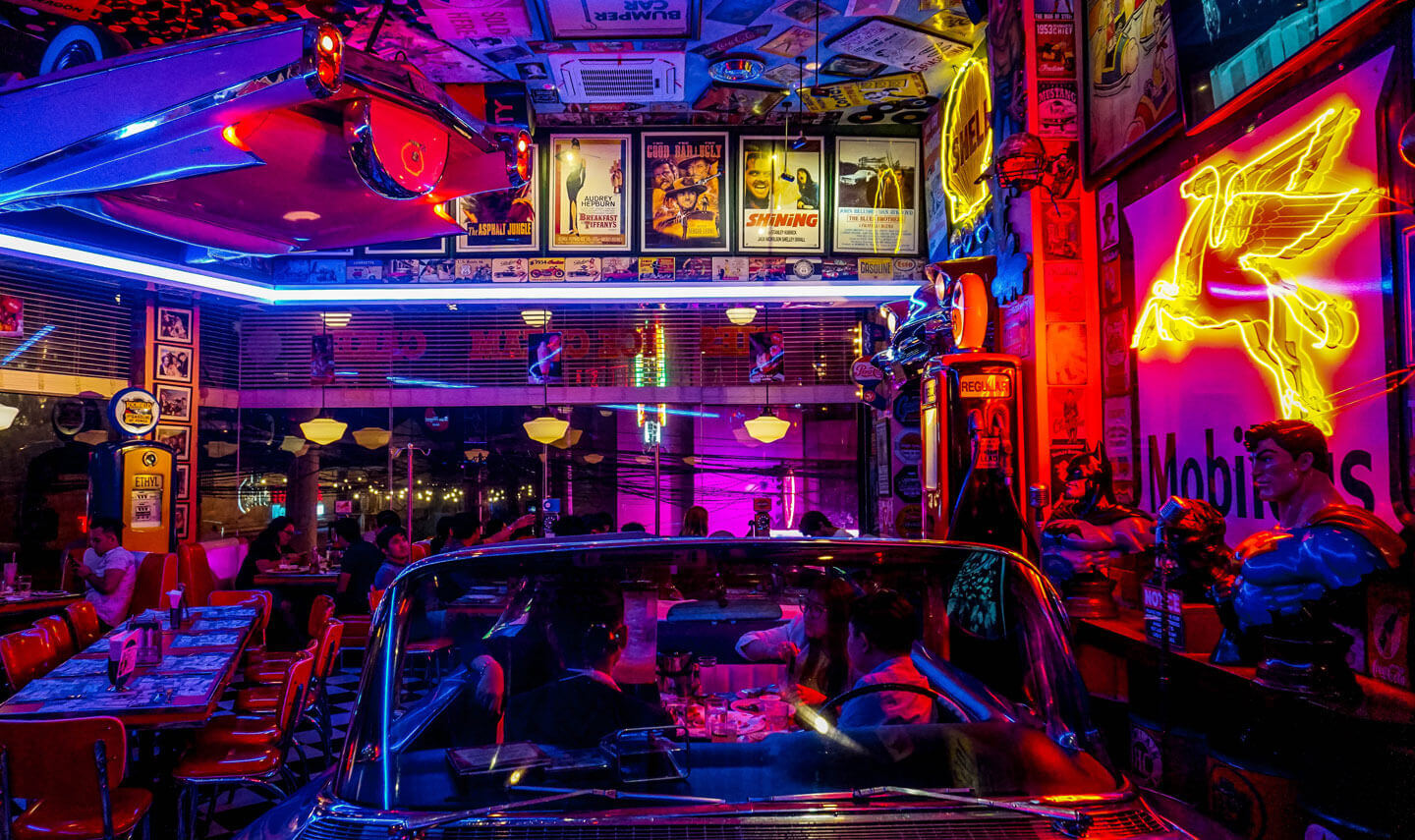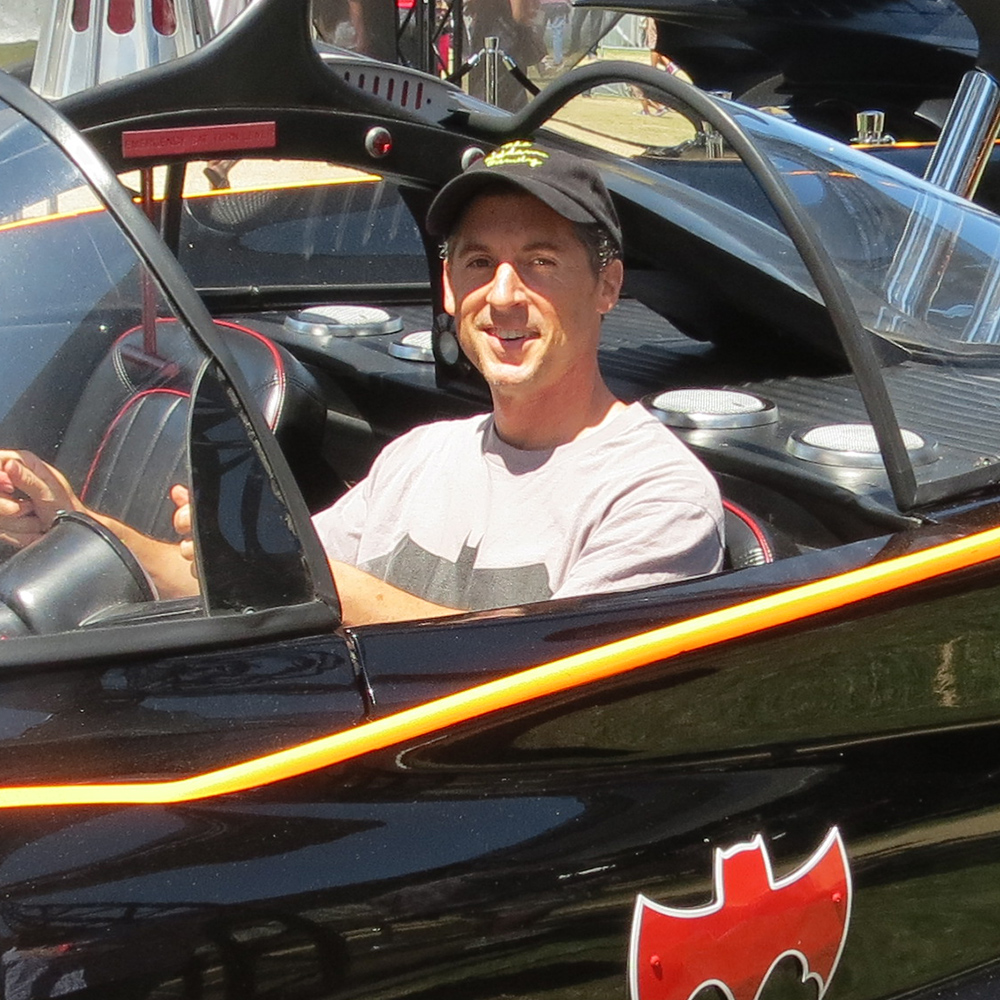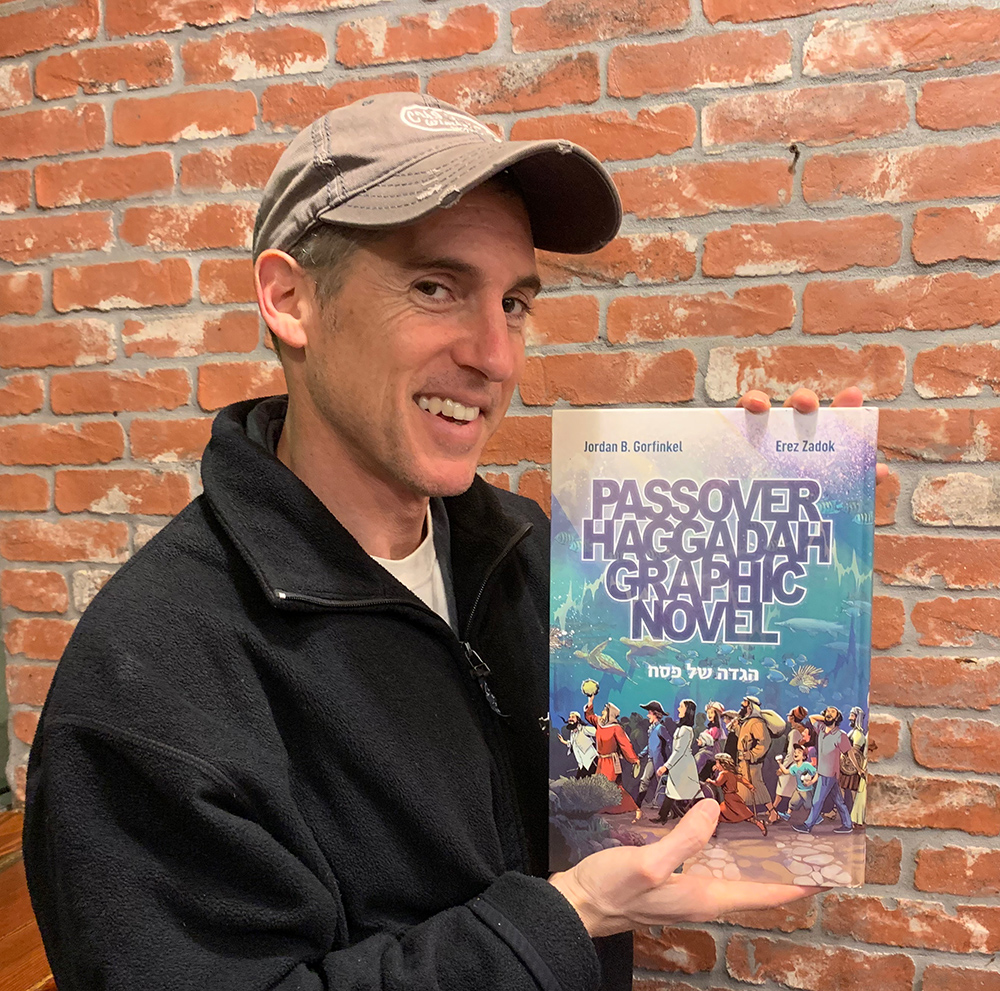 bio
I'm Gorf, veteran DC Comics Batman Manager, and I use my superhero experience (Dark Knight Rises; Birds of Prey) and my Jewish graphic novels (Passover Haggadah Graphic Novel; Esther Graphic Novel) to draw Jewish people together for Shabbat scholar in residence, multi-media presentations and the Jewish Cartoon Workshop with my inspirational message: MAKE JUDAISM YOUR SUPERPOWER!
Website: JewishCartoon.com
Contact: jewishcartoon@gmail.com
Workshop Topics
Subject
Moses, Esther & Superman: What Superheroes Teach Us About Judaism and What Judaism Teaches Us About Superheroes
Gorf compares and contrasts the "source texts" for Moses, Esther and Superman, resulting in an astonishing conclusion: superheroes exist because of Torah learning.
Audience
Adults, Families, Teens
Subject
Tales From the Batman Editor: How "Drawing" Upon Judaism Inspires Joy and Success
Learn the key ingredient to Gorf's miraculous ascent from Batman reader to running the Batman franchise: openly embracing Judaism.
Audience
Adults, Families, Teens
Subject
Jewish Cartoon Workshop
Batman Editor Gorf gets participants of all ages and backgrounds creating Jewish-themed cartoons using the same tools and methods as professionals. NO DRAWING SKILL NECESSARY WHATSOEVER. This is for everyone who can tell a story and draw a stick figure…which is all of us!
Audience
Customizable to multiple age groups: families, teens, students