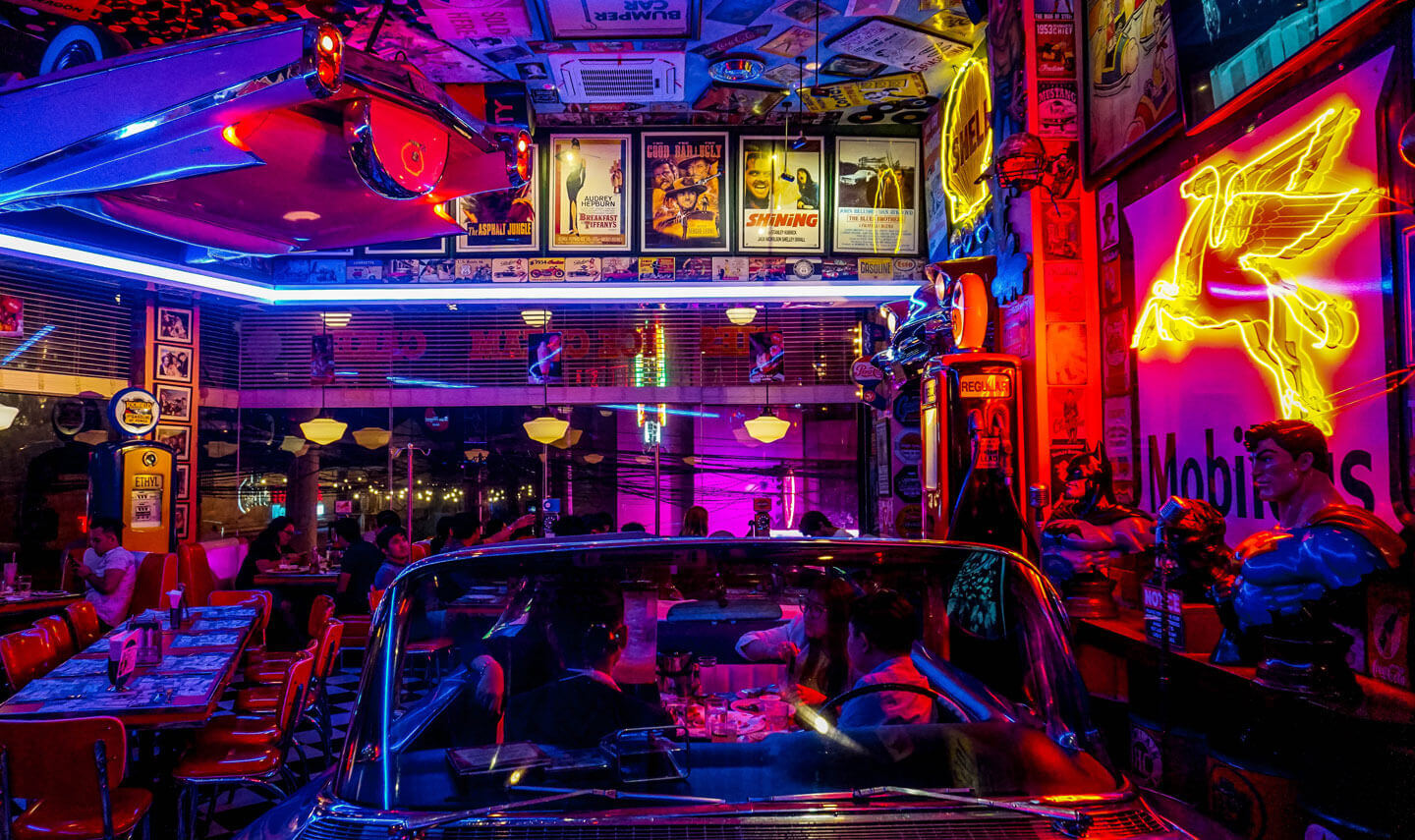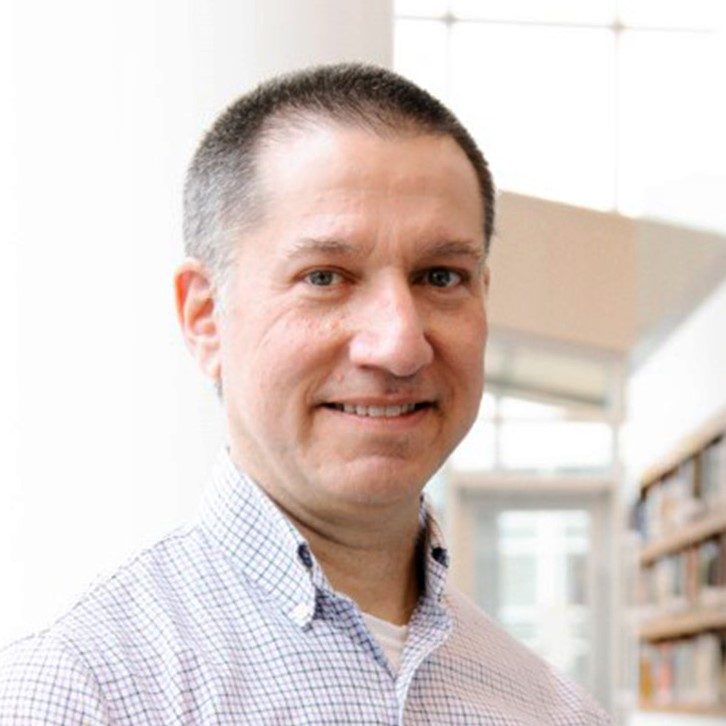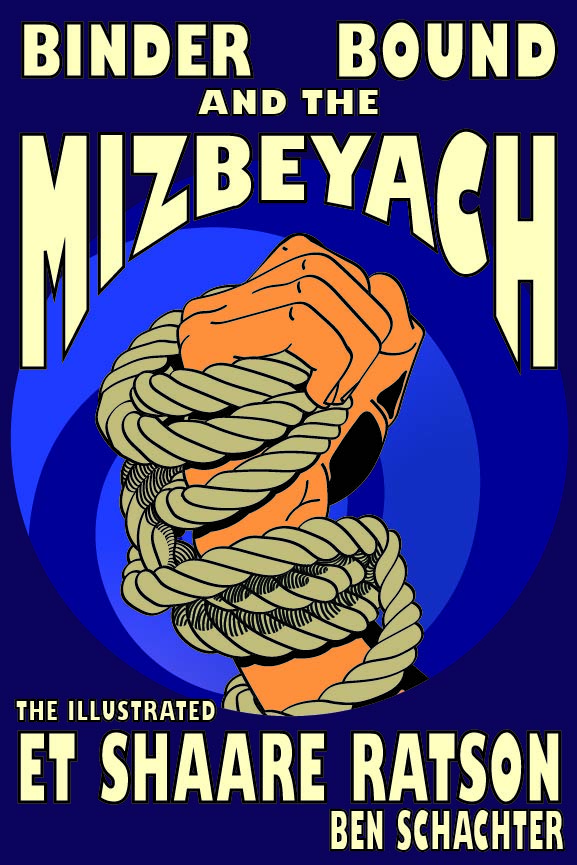 bio
Hi, I'm Ben. If you are here, you like comics or are curious about them. Me, too! I make comics because I wonder about how they can be used to illuminate – pun intended – our stories. Akhnai Pizza, my first comic, retells the Talmdudic story of the Oven of Akhnai set in Pittsburgh. The sages argue over pizza and football and more. Binder, Bound, and the Mizbeyach, the illustrated Et Shaare Ratson. Coming soon!
Website: tinyurl.com/benschachter
Contact: ben.schachter@stvincent.edu
Workshop Topics
Subject
From Perek to Panel: Using Pictures to Explore Interpretation
We will explore how pictures can elaborate on Jewish texts. Just as the interpreters added, explained, and enriched stories, we will use their ideas – and some of our own – and learn together. When pictures are placed next to words, they can illustrate what is happening, but they can also provide more. That is what we will explore.
Audience
Older teens, college students, and adults
Subject
Perek Pages: Visual Midrash and Comics
In this lecture, I'll discuss how historical midrash, interpretation of texts, enriches our understanding of biblical stories. At the same time, I'll show my process of illustration and how I use pictures as visual interpretation. In this way, word and picture work together to create a rich reading experience.
Audience
Adults