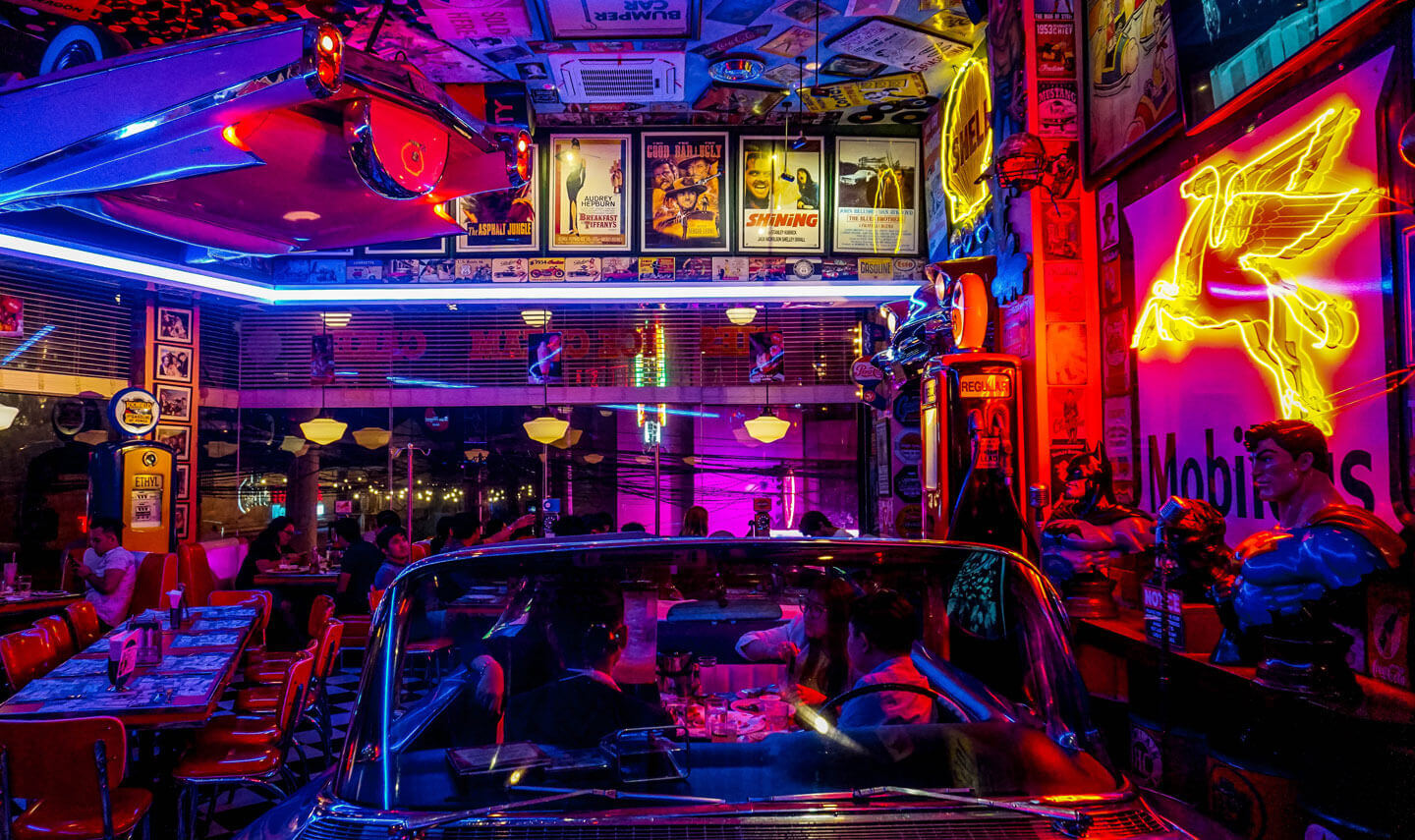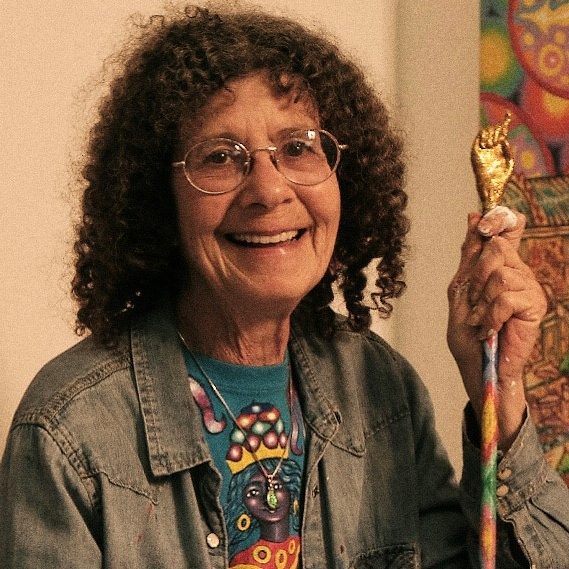 bio
Barbara Mendes, born in 1948, studied art throughout her youth in NYC. She then published stories and covers in Underground Comics under the name "Willy Mendes", including back covers for Gothic Blimp Works in NYC, as well as back covers and stories in the early 70's in San Francisco, including "It Ain't Me Babe" and "All Girl Thrills" with Trina Robbins, and edited "Illuminations", which featured splash panels by great underground artists.
Ms. Mendes returned to creating brilliantly colored narrative paintings, epic in detail and scale, exhibiting them in New York, Chicago, Los Angeles, Florida, Tel Aviv, and Jerusalem. Her Los Angeles studio/gallery is enhanced by the intricate and blazing ""Angel Wall" outdoor mural; in 2016, the corner was officially named ""Barbara Mendes Square"" and Ms. Mendes designated a ""Los Angeles Cultural Treasure"".
Returning to Comics creation in 2017, her ""Queen of Cosmos Comix"" was published in 2020 by Red 5 Comics. The new FULL COLOR "Queen of Cosmos Comix 2" is scheduled to launch at jewCE!
Ms. Mendes was a Special Guest and received the Inkpot Award at San Diego Comic-Con 2022.