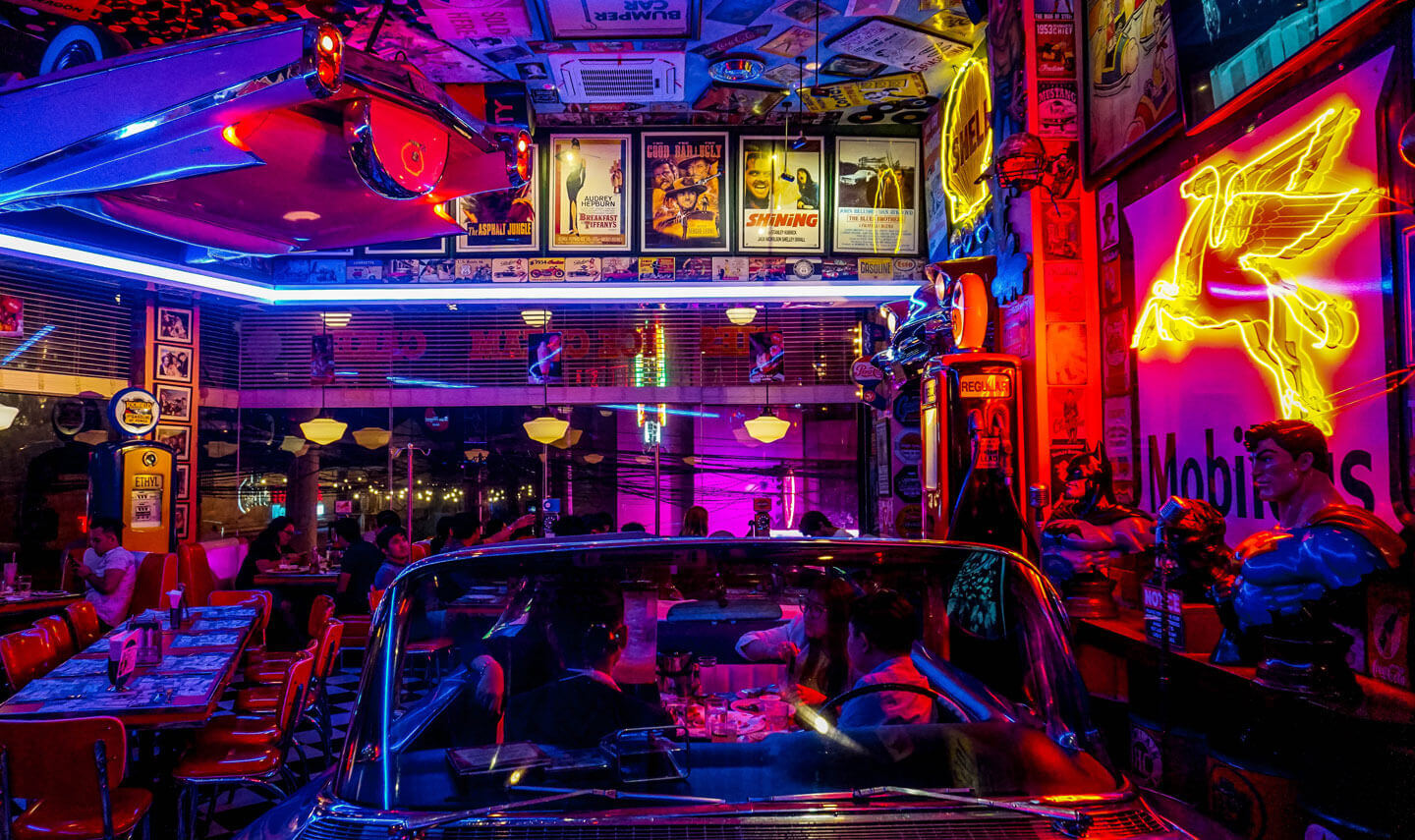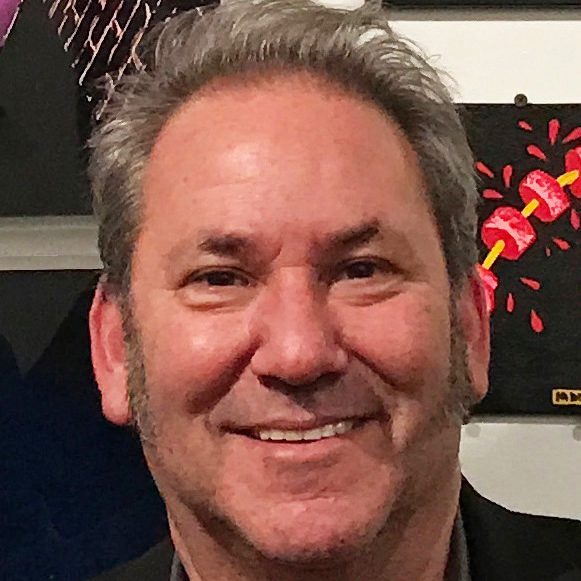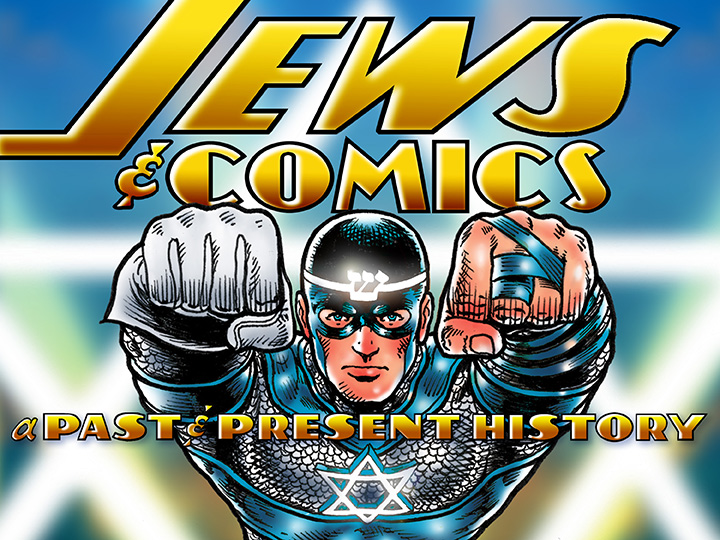 bio
Arlen Schumer MFA is an award-winning comic book-style illustrator and comics/pop culture historian—his book The Silver Age of Comic Book Art won the Independent Book Publishers Award for Best Popular Culture Book, ABC-TV's 20/20 named him "one of the country's preeminent authorities on comics and culture," and Comic Book Artist magazine called him "one of the more articulate and enthusiastic advocates of comic book art in America." His other books are Visions from The Twilight Zone and The Neal Adams Sketchbook. He's lectured on these and other pop culture subjects at universities and cultural institutions nationwide.
Website: www.arlenschumer.com
Contact: arlen@arlenschumer.com
Workshop Topics
Subject
JEWS & COMICS: a Past & Present History
Join comic book and pop culture historian Arlen Schumer (author/designer, The Silver Age of Comic Book Art) as he explores the specific Jewish creation of the American superhero and its antecedents in older, ancient myths—from the Golem to Ben Grimm, as it were—and how they sparked a 20th Century American pop culture explosion that has only gained in prominence and popularity here in the 21st Century!
Audience
College level adults and teens