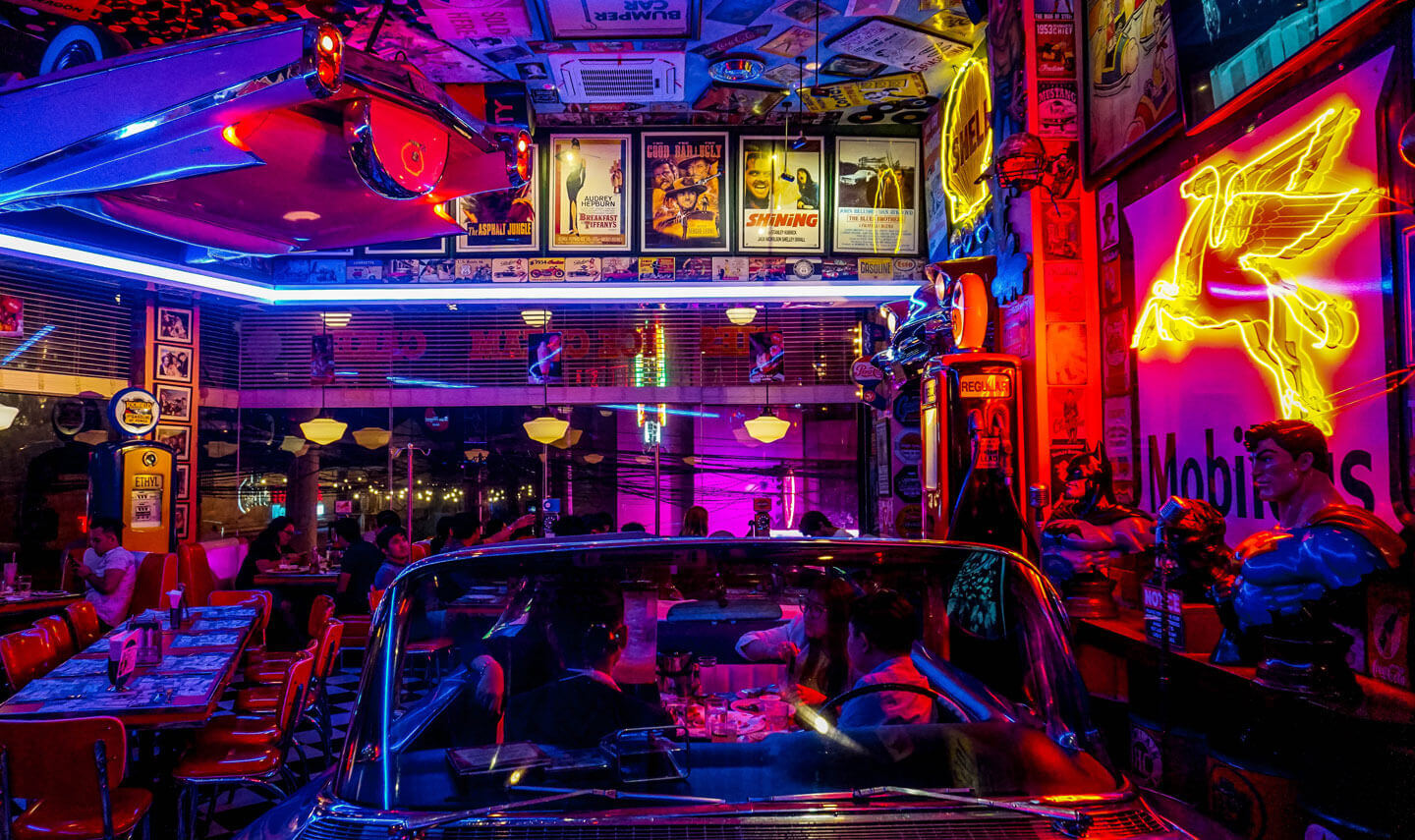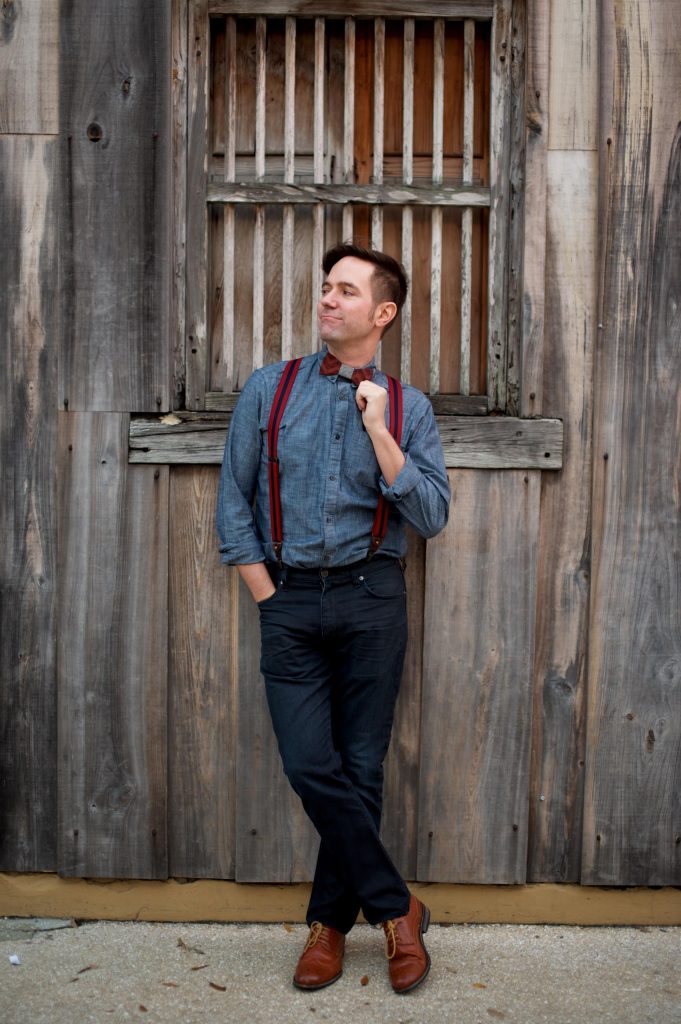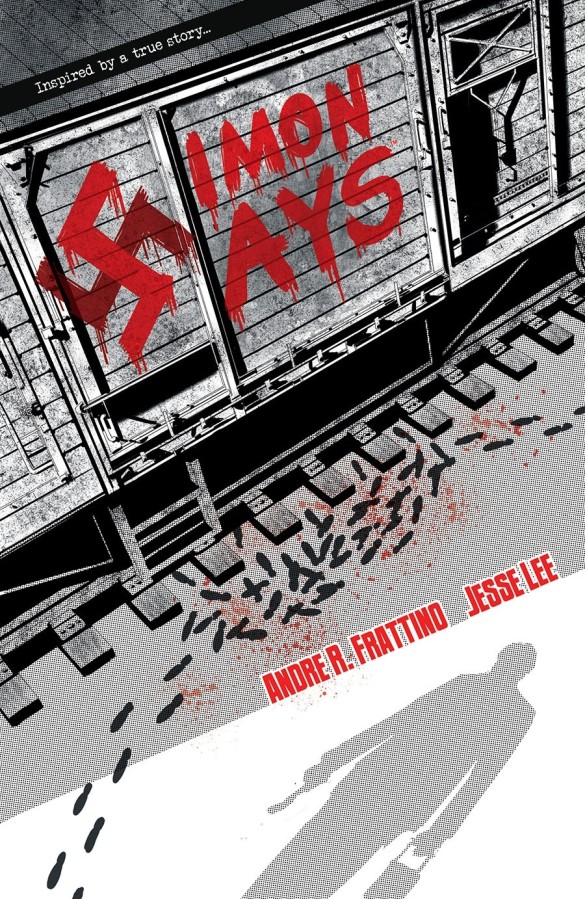 bio
Andre R. Frattino is an award-winning graphic novelist with a primary focus on "lesser told" stories in the genres of both historical fiction and non-fiction. His works include SIMON SAYS, a noir pulp-fiction novel based loosely off of famous nazi hunter, Simon Wiesenthal. Other works include TOKYO ROSE: ZERO HOUR, A LAND REMEMBERED and the upcoming graphic novel WE ARE PAN. He's also written for licensed projects including MIGHTY MORPHIN POWER RANGERS and JIM HENSON'S THE STORYTELLER: SHAPESHIFTERS. Outside of comics, Andre enjoys moonlighting as a ghost tour guide, telling haunted history of his home city, Savannah, Georgia.
Website: www.arfstudios.design
Contact: isaac@arfstudios@gmail.com
Workshop Topics
Subject
Simon Says: Nazi Hunter
Simon is a Jewish artist who hunts down and brings escaped Nazis to justice in war torn Europe. When the Allied Forces suddenly pull out of the Nazi hunting business, Simon is left alone to continue his crusade, but he find help in the most unlikely of places. 
Audience
Adults
Subject
Tokyo Rose: Zero Hour
A Japanese American woman is trapped in Tokyo during WW2 and to survive she must become a radio propagandist for the Japanese Empire. Yet, despite working for the enemy, she secretly sabotages the broadcasts and helps P.O.W.s. survive the war only to later end up persecuted by the U.S. following the war. 
Audience
Teens